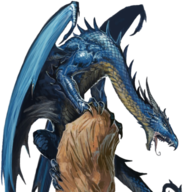 Master
Staff member
Founder
How does the mimic attack work? Do I need to be hit first? Can I "use" it now, and then instantly return fire with whatever I'm hit with, when that happens?

Or does it only work after I take damage?

If I can use it now, I'll do that.

If I can't, I'll throw a fireball at one of them.
You need to be hit first. So I'm assuming you wish to use Conjure Fire as a preparation attack? Or just use it immediately?