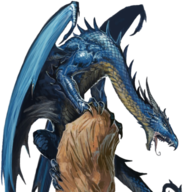 Master
Staff member
Founder
Turn 1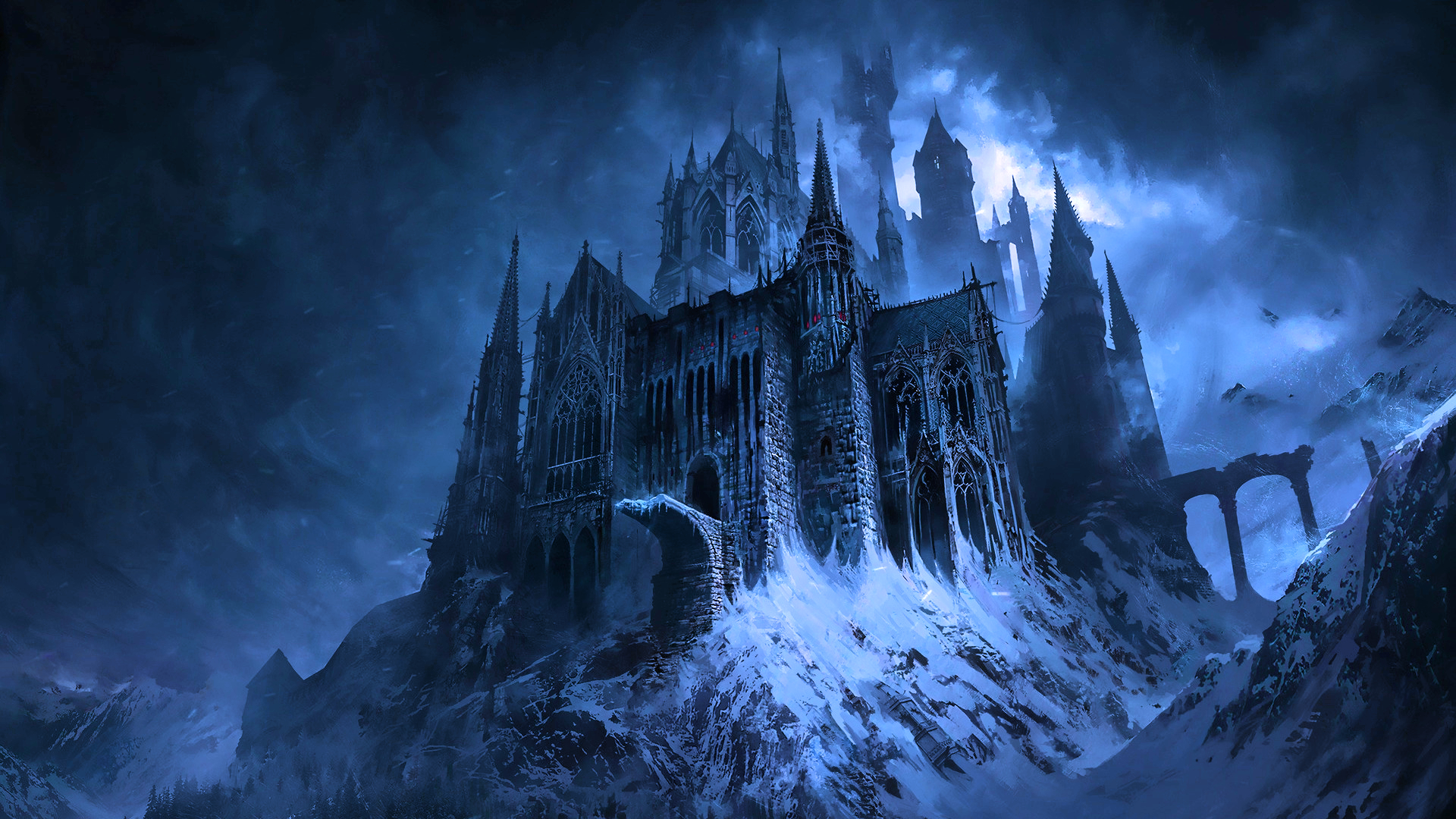 The five-man group stands together before the utterly intimidating Castle of Iron. The very bricks of the structure somehow seem to be made of steel, and it looks like it could endure siege for years. And when you came here, you expected there to be an army to stop you, but there doesn't seem to be anything. In fact, it seems downright peaceful. It looks like no one's been here for years. Some of the formerly beautiful crafted windows were now cracked or simply busted open. There didn't seem to be any lights coming from anywhere inside. The other two bridges that used to be connected to the Castle were now blown apart, it looked like, by some massive force from ages past. And all this you see as the cold winds gently blow across you now with the snow lazily drifting down to the ground. All is silent and serene. And seemingly very inaccessible. The drawbridge was completely pulled up and it looked like one of the few things of the Castle that was made of wood, although it is reinforced with more steel across thick timber that has old scorch marks on it. It does seem like it was pulled just slightly down though.
Besides the Castle, there have been others who've steadily showed up as well, and you've all been eyeing each each other suspiciously as you all check out the Castle, not knowing why the other persons were here. As far as you knew, you were supposed to be the only one who was setting out to find this other sister, but apparently, that was not the case at all. It seemed like a very, very strange coincidence. Assuming it even was a coincidence of course. With that said, you don't feel any particular hostility toward any of the others, or at least right now, and it looks like everyone else is just as bewildered as you are. You should probably get to know each other before proceeding on, or at least find out why everyone is here in the first place. It was also probably a good thing that there are multiple people that showed up here. Despite the apparent emptiness of the Castle, you have a strong feeling that you're going to need every bit of help you can get.
Current Player Statuses:
amitx7 - Azazel Paterdomis - Possessed - No Conditions - 20HP - Point B2
Battousai - Valerius Tigurius - Hunter - No Conditions - 20HP - Point B2
gaijinkaiju - Aizen - Hunter - No Conditions - 20HP - Point B2
Houseman - Judge Jude - Hunter - No Conditions - 20HP - Point B2
M0nke3 - Lumpy - Hunter - No Conditions - 20HP - Point B2
Vendor-Lazarus - Hrolf Skaldr - Ritualist - No Conditions - 10HP - Point B2
For convenience, I'll post the map again here.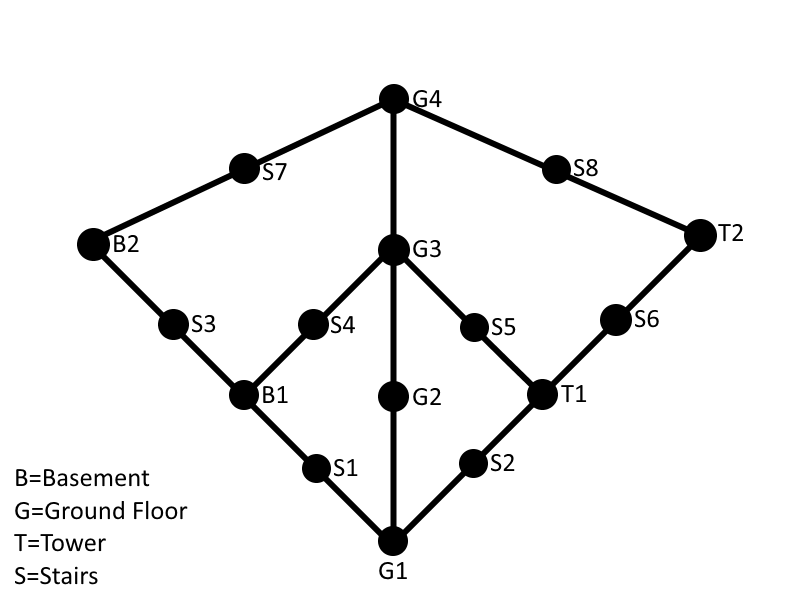 And here's a link to the backstory and rules:
https://intosanctuary.com/index.php?threads/forum-game-3-details-instructions-and-sign-up.1363
In your first post, say a bit about what your character has come here for. You can change your mind at any time about this, so don't worry. This is just to get everyone started. Players now have two days to make their first post and a decision about what they want to do, even if it's just to wait for now. Keep in mind, if a decision is not made within the time allotted, one will be made for you by the DM. You can also fight anyone at this time as well, but I really wouldn't recommend that... Or at least not right now.
Last edited: