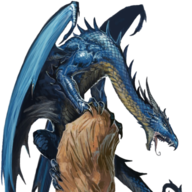 Veteran
Staff member
Founder
I was summoned by a quote! How's that ironic? This post marks the first time I've acknowledged the ban, I found the topic distasteful. I was most certainly not talking shit on someone not around to respond.
The issue here isn't that Houseman isn't on the Escapist to respond, but that Houseman CAN'T be on the Escapist to respond because they deliberately banned him from ever being on.
I just found it kinda ironic that you got after us for talking a bit of shit about Saelune (when Saelune was never banned once around here) and then the Escapist community (generally speaking) goes ahead and does the exact same thing you were talking about against someone who was banned from the site.