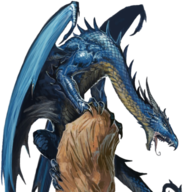 Master
Staff member
Founder
- The screen kind of desktop, not the actual machine. Although you definitely can post pictures of your own setup here as well.
- Be sure to post all pictures in a spoiler for convenience.
- Use a permanent image uploading service such as imgur. Let's not fill this thread full of broken image links.
- Don't worry about resizing. The site automatically resizes all images posted to be within 800x800.
I'll start.
-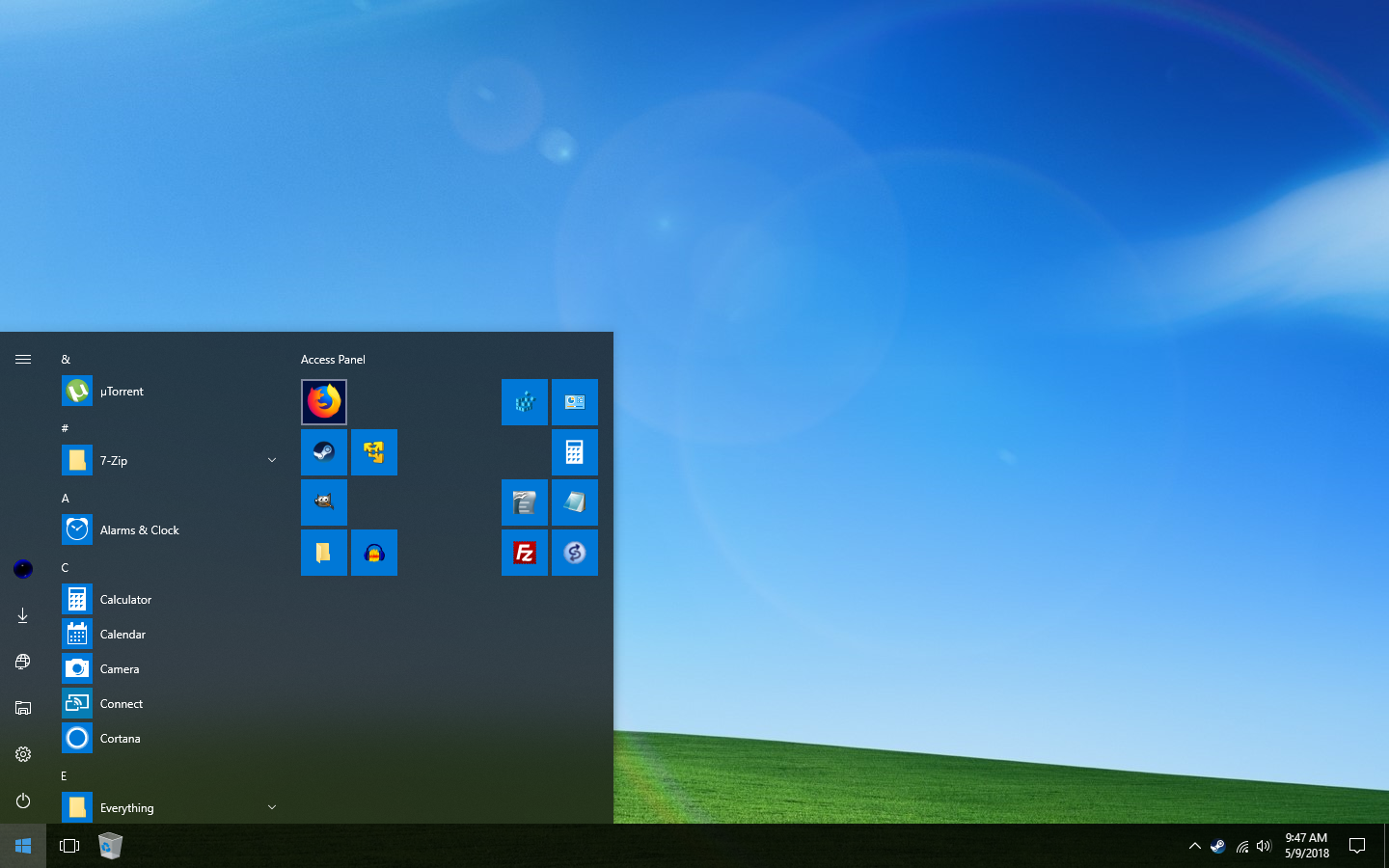 Specs:
AMD FX-8300 (8 CPUs @ ~3.3GHz)
NVidia GeForce GTX 1050 Ti (Running at 1440x900)
16 GB DDR3 RAM
128 GB SSD
1 TB HDD
Windows 10 Professional x64