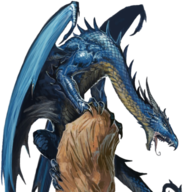 Veteran
Staff member
Founder
Vendor-Lazarus said:

I would love for there to be a Freelancer 2. With modding built in, and the same personal server setup.
I wouldn't count on it. Microsoft's game development division in general has just been absolute garbage these days. I don't know who the hell's in charge of making these incredibly moronic decisions, but whoever they are, they need to get fired.
Ironically enough though, the Xbox One is shaping up software wise to be the best console you can buy in terms of that alone.