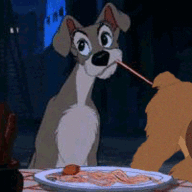 Libertarian Contrarian
Sanctuary legend
Arnox said:

Signa said:

Ok, got my desktops folder uploaded

https://we.tl/fdZseWB80H

Some nice nature porn in there, but none of it's tagged properly. It's all numbers.
You're welcome to scrape your own Windows 10 lock screens folder and see how much you feel like changing their names. There's only so many ways to say "pretty sunset." And you have to do it on a Surface Tablet, because I had to.