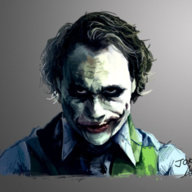 ⚝Future Author of Things✩are✩Looking✩Up v2.0z⚝
travel speed isn't really a factor in this particular campaign
Oh, really? So it should not be a problem if a certain someone had to walk because horses were not available, right?
Eneva is feeling really evil today, but her next idea kinda depends on how many horses are available.
She answers all questions with lies and asks him if he would be willing to help her bring some horses to the inn.