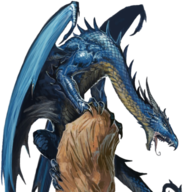 Master
Staff member
Founder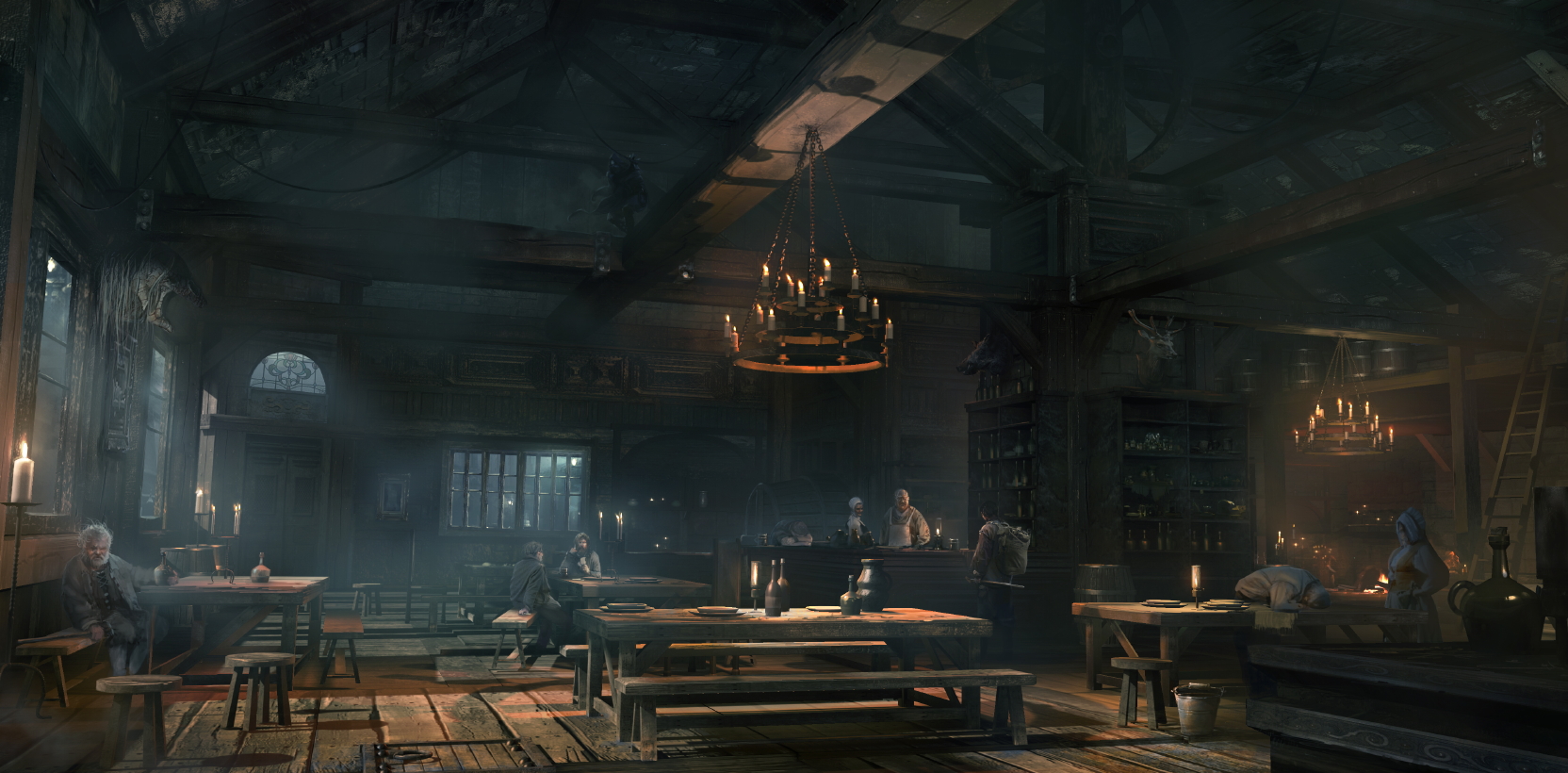 The island of Suraga is a desolate if beautiful one. Few people come there of their own volition and the people that live here like it that way. Unlike your group. You all hail from this island, but the itch of discovery is now upon you all and it was time to make your mark on the world. And what better time than the present? For, today, your group has just gotten word of a nice little bounty. The Princess of Suraga has captured the island wizard and is marshalling evil forces! 2,500 gold for her, dead or alive. Now your group is at the Furai Inn and Bar at the middle of the day, rested and well-equipped, ready to set off to the west where the princess' evil keep lay. A chance to earn some gold, a chance to right wrongs, or a chance to simply cause destruction. All of them were valid reasons. And your group would fight through to your respective rewards.
Players:
andersonnnunes - Eneva - Cleric - The jaded but honorable half-orc fighter.
gaijinkaiju - Siegfried - Paladin - The scarred but kind human paladin.
Kaleion - Eleria Ezel - Fighter - The knowledgeable but unsocial human cleric.
Battousai - Rosh the Great - Barbarian - The tough but charismatic dwarf.
Turn 1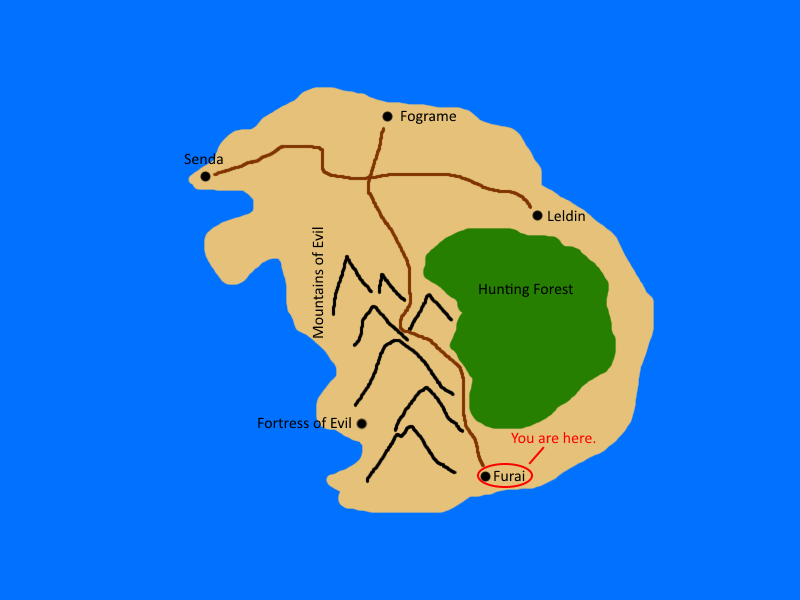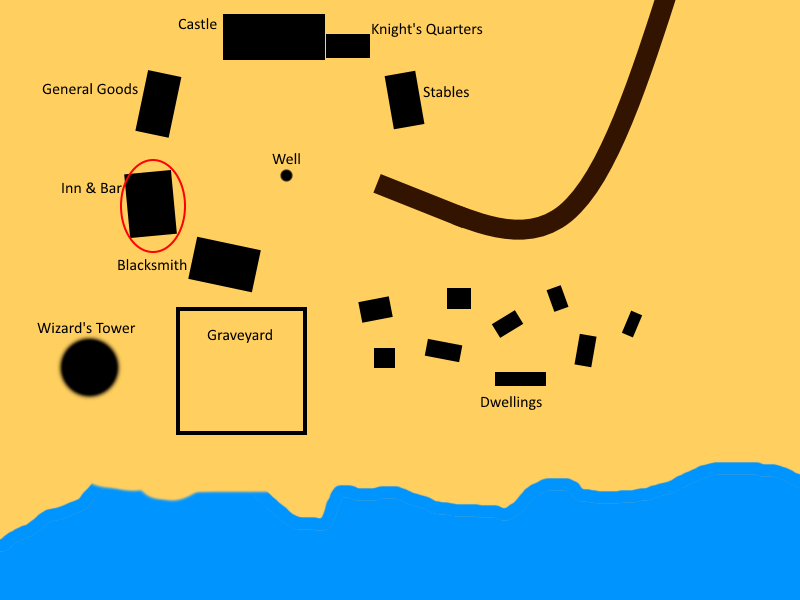 ​
All characters may now act. Use @ to talk to each other. So say I wanted to talk to Eneva, I would do "@andersonnnunes - Hi!" You may talk to someone as often as you like, but the turn won't end until everyone has performed an action or has used PASS to simply wait. Remember that PASS does not put your character in automatic or anything! It literally means that your character is standing/sitting/laying there passively, performing no action.

Welcome to the sandbox. Good luck and have fun!
Last edited: