0/10 - Fuck this game
Gameplay - Wank off a bunch of plants for peeps
Story - Wank off a bunch of plants for peeps and get high with grandpa
Its okay to get high grandpa
No really, its not your fault you shared your supply with that guy who lost his mind and burned the house down with his kids in it. Not your fault at all oh shaman teacher. The plants need wanking!
Replayability -
DELETES YOUR DATA AT STORY COMPLETION
These
sick fucks
need to prune themselves from life.
Lets see what others had to say

...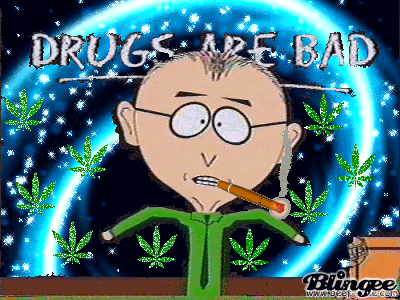 Last edited: