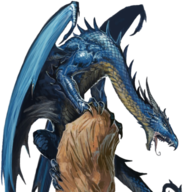 Master
Staff member
Founder
You know, Chromium has long been the Eric Cartman of browsers now. People don't like it, but kicking it out would be generally more trouble than it's worth. So... People put up with it. For years we've all been dealing with shit now from a few sites refusing to work on Firefox to Manifest v3. And now, the newest shit-in-a-bag decision straight from Google HQ is this unholy Web Integrity API abomination which is basically Google-enforced DRM for the web. It started as a proposal with a massive amount of backlash. And did Google listen to any of this?
No. It's been merged into the Chromium code as of today.
Ok. You know what?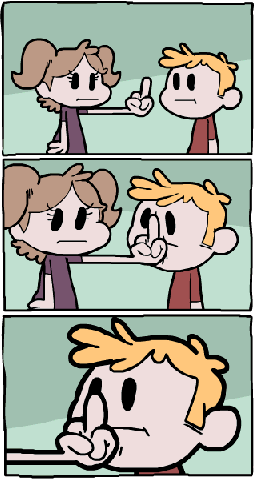 This is horseshit and you know it. And I know I just run this little rinky dink XenForo forum and I really don't have much power to do anything about this here, but damn it, I'm gonna do my fucking part.
As of today, and until further notice, while we are certainly not going to deny access to anyone at Sanctuary if they're running a Chromium-based browser, if you have a formatting issue or a JavaScript issue, or any other such related issue, if we find out you are running a Chromium-based browser, we are no longer going to provide technical support to you. You are entirely on your own. We will now only provide official support to any browser that isn't Chromium-based.
That will be all.