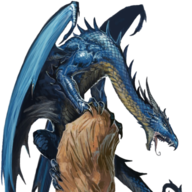 Veteran
Staff member
Founder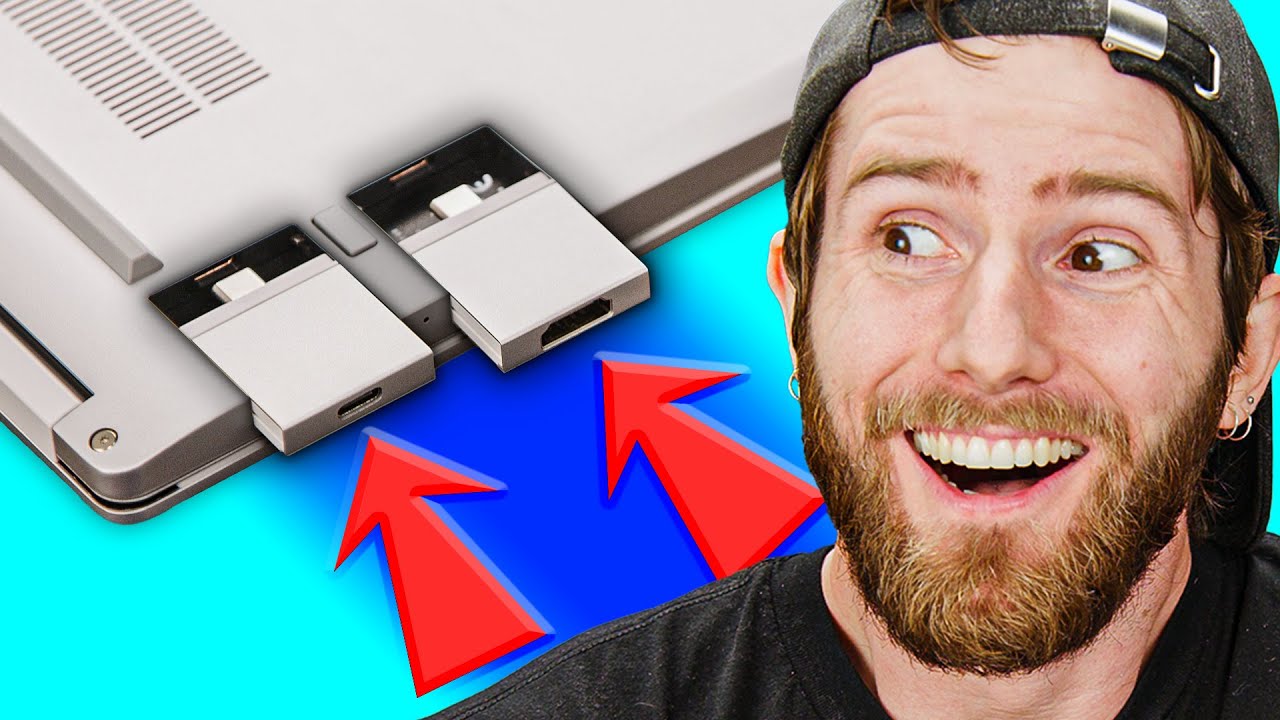 Get a Free Pair of Wireless Bluetooth Headphones at Micro Center: https://micro.center/7f7633Check out the Micro Center Custom Builds Showcase: https://micro...

www.youtube.com
FUCKING FINALLY. We got a laptop that does SO much right. It even has things I didn't know I wanted in a laptop. The ONLY issue I can see with it is that it doesn't look like you can order one with an external GPU. Alright, fair enough. Not ideal, but with all that this laptop does right, I can accept that.
Ladies and gents, a new bar has been set. Suck on it, Apple.