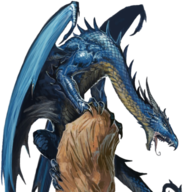 Master
Staff member
Founder
For videos that you may not want to make a whole thread about but still want to recommend, go ahead and post them here. Doesn't have to be YouTube either. The video just needs to be hosted somewhere and publicly available.
INSTRUCTIONS:
Post the title and the video author in your post. Then, obviously, post a link to the actual video. Embedding is preferred. Discussion about any videos posted here as well is fine.
-
(No idea if I'll keep this topic stickied or not. We'll see how it goes.)
I'll start us out.
Title: L.A. Noire is a lot more funny if you only choose doubt
Author: CallMeKevin