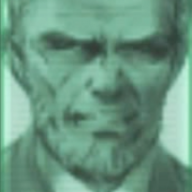 The Actual Hero
Sanctuary legend
This is what most people think of when they think of "confederate flag"
https://en.wikipedia.org/wiki/List_of_symbols_designated_by_the_Anti-Defamation_League_as_hate_symbols#/media/File:Confederate_Rebel_Flag.svg
This flag is seen, to many, as
a hate symbol
, right up there with the Nazi flag.
I wasn't content with the media's and the internet's one-sided portrayal of this symbol as "racist", and having no connection with the flag myself, I decided to ask people who fly the flag what it means to them.
Here are some of the top answers that I got back:
- "Southern heritage. I have never associated this flag with anything nefarious. People in the South love the South. You don't hear songs about, oh say, New England...but you hear a lot of songs about the South."
- "It's origins, the designs before this one were based on Christianity. There was a strong religious presence in the country's founding."
- " "Rebel yell." Rebellion of TPTB. I've lived in the South most of my life, and I honestly never knew anyone considered that flag as racist until I went to college and heard a group of black people talking about it."
- "Rebellion. Independence. Fuck the system. "I'm still an individual." Underdog. Country rather than city. Rough rather than coifed."
- "Growing up in the South during the 80s, it just meant rebellion. People put it on their truck or car and would yell woohoo and drink beer.
Others displayed it for Southern Heritage. But in my circle we never saw having anything to do with race explicitly."
- "Growing up in the 80s and 90s, I knew more black teens with that flag on their trucks than white teens. But in either case, to us all it meant "rebel" as in you can't dictate my life choices to me."
- "It's the Confederate Battle Flag. It's a symbol of Southern Pride, Resistance to Intrusive Government Power, Rebellion against Social Norms, Individual Liberty, Racial Pride, and Patriotism. It can mean all of these things to a person, or none of these things."
- "the flag represents the blood of my ancestors who died defending their homes from federal govt stooges. it represents my home and my people as they were, unmolested and whole."
Also, I was directed to H.K. Edgerton, a black man who proudly flies the flag and wears the uniform while explaining his beliefs, and what the flag means to him: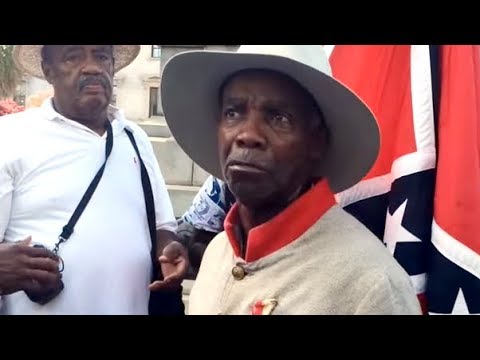 H.K. Edgerton, a black man, who wore a Civil War artillery uniform and held a Confederate flag in front of the South Carolina State House, says the "Stars an...

www.youtube.com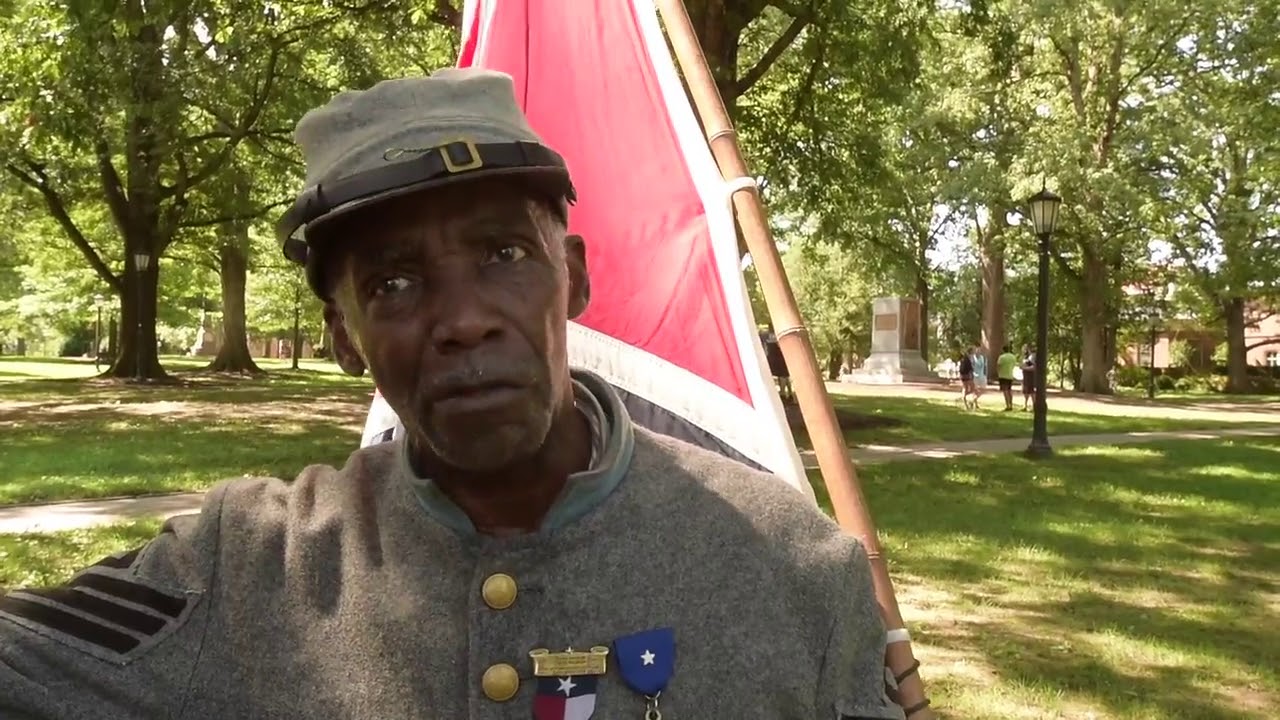 Edgerton, a self-proclaimed "black Confederate activist" visited the site in Chapel Hill where Silent Sam was destroyed by protesters earlier this week.

www.youtube.com
Notice how none of them said "I love slavery and want to bring it back!" or "White Supremacy!" as people would want you to think.
What I find sad about this is that people are so willing and ready to believe what they are told about a group of people, that they are racist and evil, or about a symbol, that it is offensive, just because someone told them what to believe. The people who believe this didn't do the work I did just now. They never actually talked to the people that fly the flag. They didn't get both sides of the story.
The moral of the story is: get both sides of the story. Get all the facts before making up your mind. Don't let people tell you what to think.
Last edited: