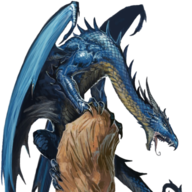 Veteran
Staff member
Founder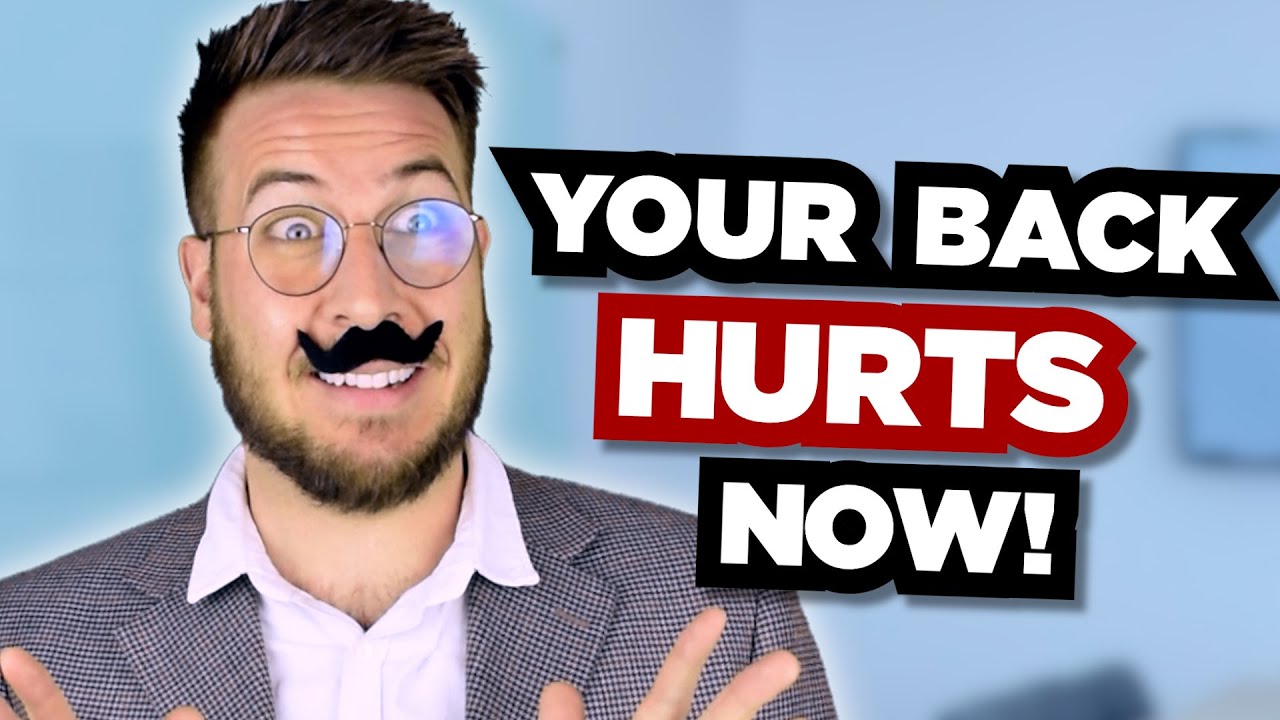 Sign up for a free Grammarly account and get 20% off Grammarly Premium by visiting https://grammarly.com/ryangeorgeHi there hello please click the subscribe ...

www.youtube.com
I laughed at this video, but for the wrong reasons.
1. I know (basically) what's going on. Obviously things can get complicated and nobody knows everything, but to pretend we're ALL completely clueless is stupid.
2. Yeah there's stuff you can't do, but there's also a SHITLOAD of stuff you CAN do. And running up the stairs on all fours? Really? I stopped that when I was, like, 12. Cry me a river.
3. As an adult, you graduate to playing with these virtual action figures called "video games". I assure you, you'll get a lot more mileage out of that.
4. Getting a new lamp is not fun. And I don't look at houses. I guess to each their own. Finding cool tucked away places though is pretty damn awesome, I'll definitely agree with that.
5. Sort out your email spam filter.
6. "Boo hoo, I gotta actually take care of myself and book APPOINTMENTS. The HORROR!" What the fuck is this shit?
7. "Adulting" is the new "Someone's got a case of the Mondays." You will be fined in excess of $200, and you may even get a sanctioned ass-beating.
8. You do it because it's responsible and it's now no one else's job to take care of you.
9. Complaints are a big "Maybe." Really depends on the context, such as if you're on the internet and if you're a whiny site admin.
10. If you're tired all the time, maybe you should stop chugging caramel espressos every morning and take care of your body for fuck's sake. Also work on your posture.