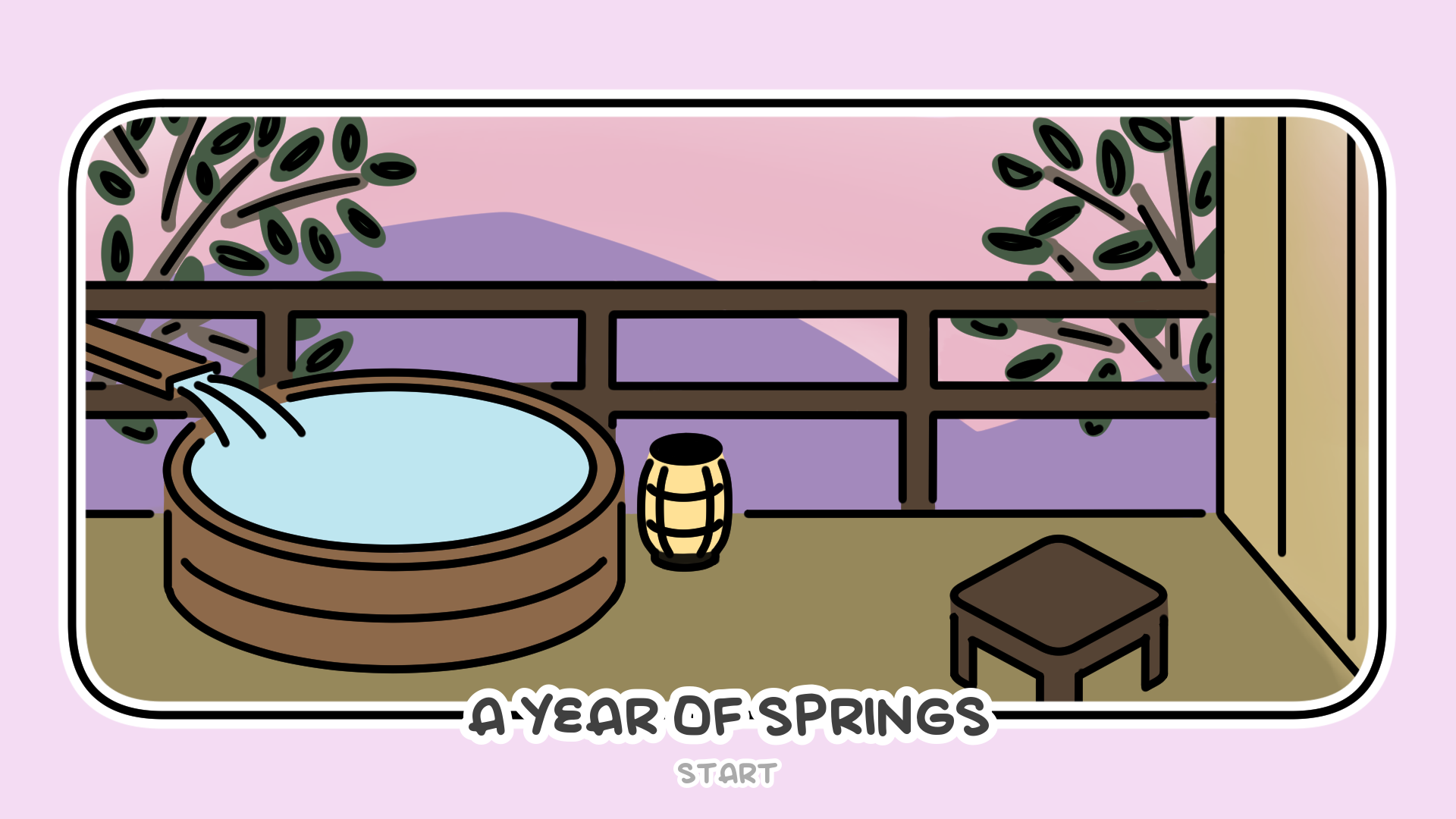 This visual novel centers around three acts.
I got to the end of the first act expecting the second one in the menu to unlock but I guess I have to replay the first act to experience the other endings before being allowed to move on.
---

Inquiring does not equate a denial of person
No, it really doesn't
Transgender is an umbrella term for people who don't identify with the sex they were assigned at birth

www.urbandictionary.com

...
0/10
A lot of the information presented as truth isn't even accurate anymore.
The GID Special Cases Act bars all transgender people who are younger than 20, Japan's age of majority (which will be reduced to 18 in April 2022), from securing legal recognition of their gender identity.
Game released in 2021 though so I'll give it a pass
Last edited: