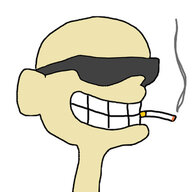 Arch Disciple
Sanctuary legend
Sanctuary contributor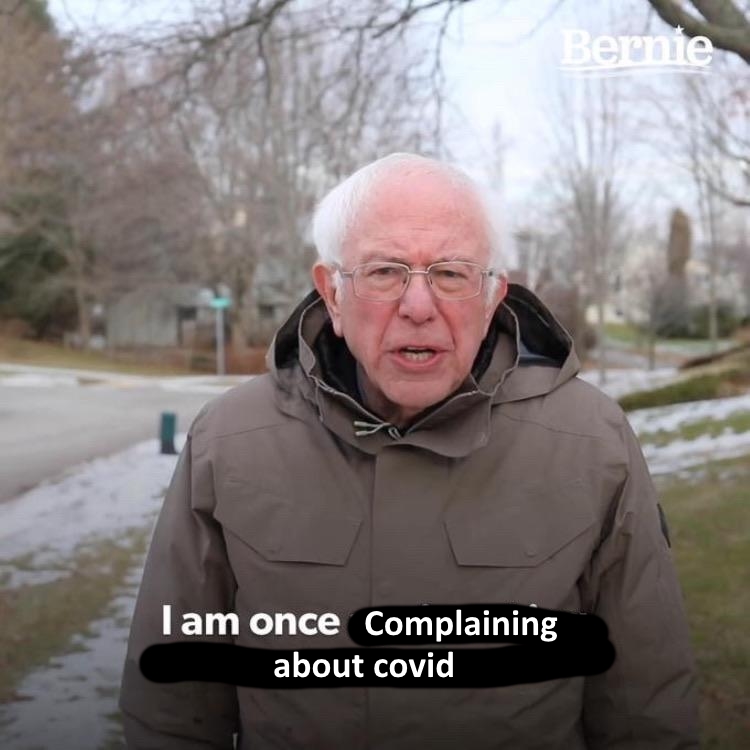 I genuinely do not understand the point of the vaccine passports being rolled out, not just here but seemingly everywhere.
What is the point of them?
Why do I suddenly need to prove my vaccine status? How is that supposed to protect you and me from covid, especially since you can still catch and spread it regardless of being vaxxed or not?
The tracker app, I understood since it was away to monitor the spread. But how do these do anything to prevent covid?
All its doing is giving everyone a false sense of safety and creating a two-tier society.
But remember guys, the vaccine is not mandatory. No-one is forcing you to get it. But you can't get your passport unless you have both shots. And you can't access a growing list of businesses if you don't have your passport. And you won't be able to work without it either.
But it's totally not mandatory