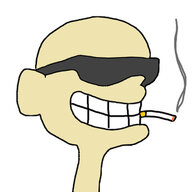 Lord Inquisitor
Sanctuary legend
Sanctuary contributor
Featuring a new controller with haptic technology and adaptive triggers.
blog.us.playstation.com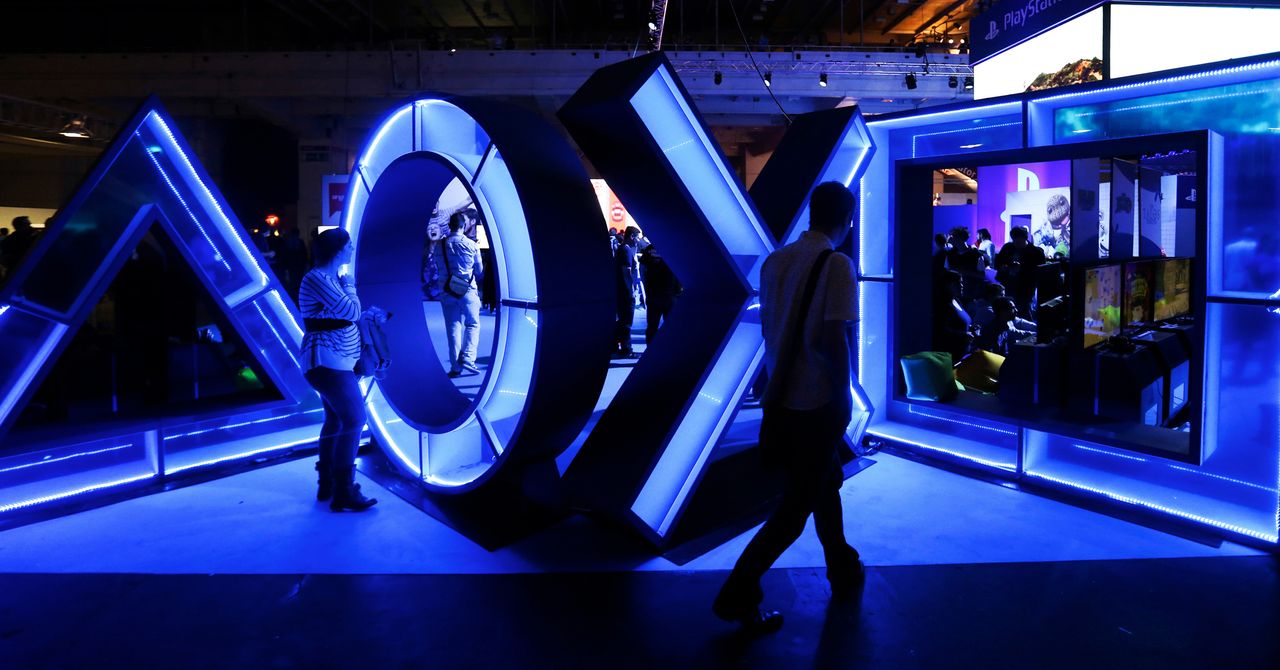 Now that the name is official, we've got more details about Sony's next-gen console—from the haptics-packed controller to UI improvements.

www.wired.com
Surprising absolutely no-one, they went with "PlayStation 5".
As cool as the controller gimmicks sound, I somehow doubt they're going to be used as much as Sony thinks they will, just look how rarely the dualshock 4 speaker and touch pad get used. I'm hoping they ditch the touchpad and just go back to regular start/select buttons. And why would you build a mic into it (I know it's technically not included, but the idea seems pointless, at least to me.)?
As for the console itself..not really much to say personally. A holiday 2020 release makes sense, gotta cash in on Christmas after all. Will CoD Modern Warfare: BlackOps (that's what they need to call it) be a launch title? I imagine it will be. I wished they'd given more specs, like hdd capacity, or even a glimpse of the ui rather than going on about the controller though. Will you ditch the psplus requirement for online this time (unlikely)? Can you improve store functionality (a wishlist would be nice)? Can you improve the downloads menu? How much customisation will there be on the new home screen?
As much as I'm a Sony fan, I just really ain't that interested in the ps5 this time round. Sure I'll end up picking one up but maybe the following year after it's had a price drop and hdd capacity increase, or maybe I'll wait till they release the "pro" version, who knows.