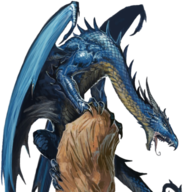 Veteran
Staff member
Founder
Kind of.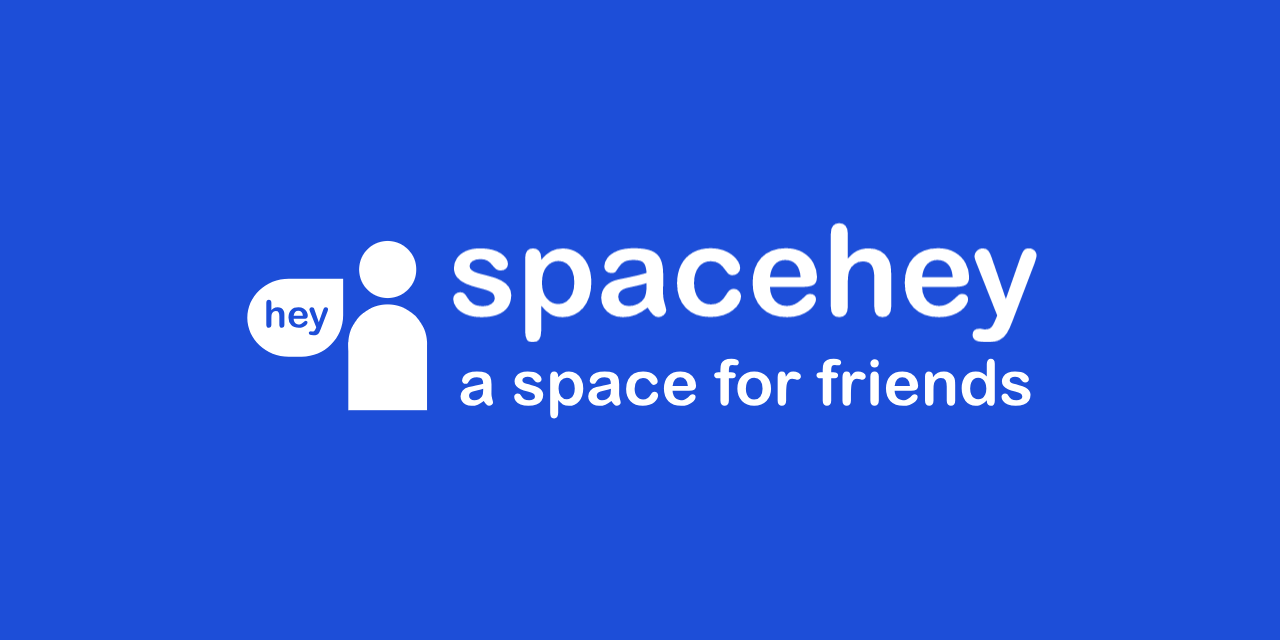 SpaceHey is a retro social network focused on privacy and customizability. It's a friendly place to have fun, meet friends, and be creative. Join for free!
spacehey.com
Even has a true forum which made me kinda excited, though it's pretty basic. While the 90's/00's kid inside me is aflush with nostalgia and happiness, some huge questions need to be answered.
For one, where are they getting their money from?
Looks like it's from donations. Two, where's the data going? The site says there's no algorithms, no tracking, and no personalized ads, but that doesn't mean they're not selling data. Three, what's their plan to stop the inevitable plague of bots? Four, how censourious are they going to be? And five, even if those questions are answered satisfactorily, what assurances do we have that they won't just let themselves be bought out by Facebook/Amazon/Google/*insert shitty huge company here*?
Still though...