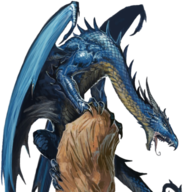 Veteran
Staff member
Founder
Heard an interesting quote today by
Jeremy from The Quartering
.
The Quartering @ 8:22 said:

... and you're trying to say, 'We're a free speech platform.' You're not. What you wanna say is you wanna call yourself a FAIR platform... When you promise absolute free speech, you're making a promise that you can't deliver on.
Except... We HAVE, Jeremy. >_> That is to say, Sanctuary has. No other site has. Save perhaps for 4chan, and other sites in the past that are now long gone. And 4chan's just a chaos pit. Always has been. But yeah, just wanted to note down the quote and say that really quick.