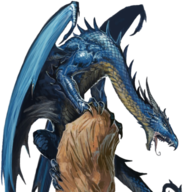 Master
Staff member
Founder
Post which ordnance you're strongly thinking about buying and why.
-
My list:
1.
Springfield 1911 Mil-Spec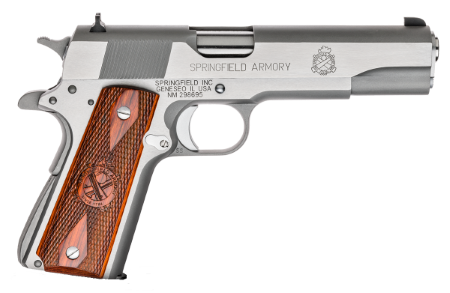 I love me some M1911s. Probably my absolute favorite gun ever made. Not only is the base design reliable as hell, it's one of the sexiest looking guns. Feels great. Shoots great. Infinitely modifiable. And chambered for a great caliber. The only problem actually is the lowish magazine capacity compared to most other 9mm handguns. You can get some 1911s that are double-stacked but it increases weight on the handle and it makes it bulkier. Honestly though, if you need more than even 3 rounds to stop a threat, chances are, you're in a full on shootout, in which case, what are you doing with a pistol? Bring a rifle and engage at long-range. As to why I want this particular brand and model, it's definitely not the BEST M1911 you can buy, but for ~$700, this gun is pure quality. And later on, you can take it to a gunsmith if you want to and mod it to your heart's content.
2.
Remington 870 Express Tacticool

Now THIS was a bitch to decide. R870 or the Mossberg 590. I liked the features/placement of the Mossberg more, but in the end, what killed it for me was the lighter weight. Yes, the weight. The 870 weight helps to keep it more under control. And in the end, they're both proven shotguns.
3.
Smith & Wesson Model 686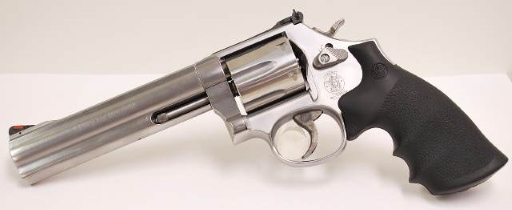 What I really wanted was a Colt Python, but since they don't make them anymore, the price has gone up to absolutely ridiculous levels. So whatever. Mr. Smith and Wesson it is. Now, the big difference between the 586 and the 686 is simply the metal/finish. The handle's also different, with the 586 sporting a classic wooden handle and the 686 sporting a synthetic one.