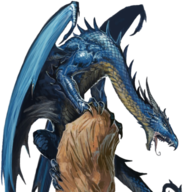 Veteran
Staff member
Founder
It's one of the new build's smaller changes—but also one of the most annoying.

arstechnica.com
"Just use Windows, bro. It's fine, bro. Why you stressin', bro? Linux is dumb, bro."
So I knew the Windows team were sooner or later going to try to shoot themselves in the foot again. It was inevitable. But I didn't think they would try going for the nut shot too.