Had a friend who subscribed to Shōnen Jump but I didn't sit to read any of that.
I think the first Manga I tracked down online to read was Suzuka. Did not expect the full on nudity in it.
I had seen online comic strips and knew some series but I didn't actually get a physical comic in my hands until high school. I don't remember the details as to why but my friend's gf lent me the entire Johnny the Homicidal Maniac series. Sharing I suppose. I didn't know it at the time but each issue was roughly $20. I only found out today when looking for a
digital copy
. That was real cool of her.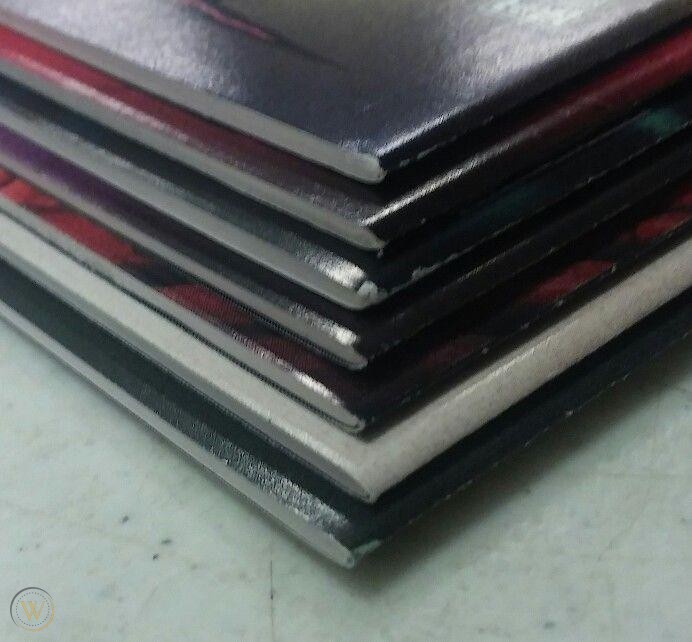 Aside from that I've only had some Fantastic 4 zombie comics in my hands. Partly read but I didn't get through it.
Last edited: