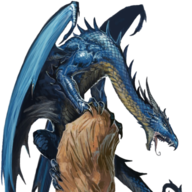 Veteran
Staff member
Administrator
Global moderator
Clan member
After a watch or two or ZFG's entertaining OoT Randomizer runs, I decided it looked like a ton of fun and decided to start it up myself. Now, way back when I was young, I used to have an OoT strategy guide that I would look at a lot, and of course I've beaten the game twice in the past, so I thought this shouldn't be too much of an issue.

I was wrong. It was a big issue. lol First I got stuck because I didn't have a bomb bag. (Still don't.) Found Zelda's Lullaby after cheating a bit by looking at all possible pit locations. And now I'm stuck again. I'll probably have to clear Jabu but damn. I think I scoured the entirety of Hyrule for items.

TL;DR - Booted up OoT Randomizer. Got fucked because I'm more of a newb than I thought. 10/10 would get stuck again.