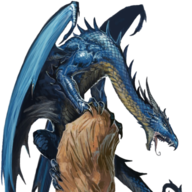 Veteran
Staff member
Founder
Game server maintainer
https://www.youtube.com/watch?v=MDfNc7j_Qek

Voiceover: Houseman
Script written by: Arnox

Description: In this particularly video, we'll be addressing the challenges of the modern internet, online monopolies, and of course, why people should care about Sanctuary in the first place. If you have any suggestions on how we can improve our videos, questions, or just general comments, please let us know.

Sorry this took so long to upload. I've been dragging my feet lately.