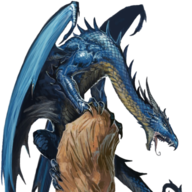 Veteran
Staff member
Founder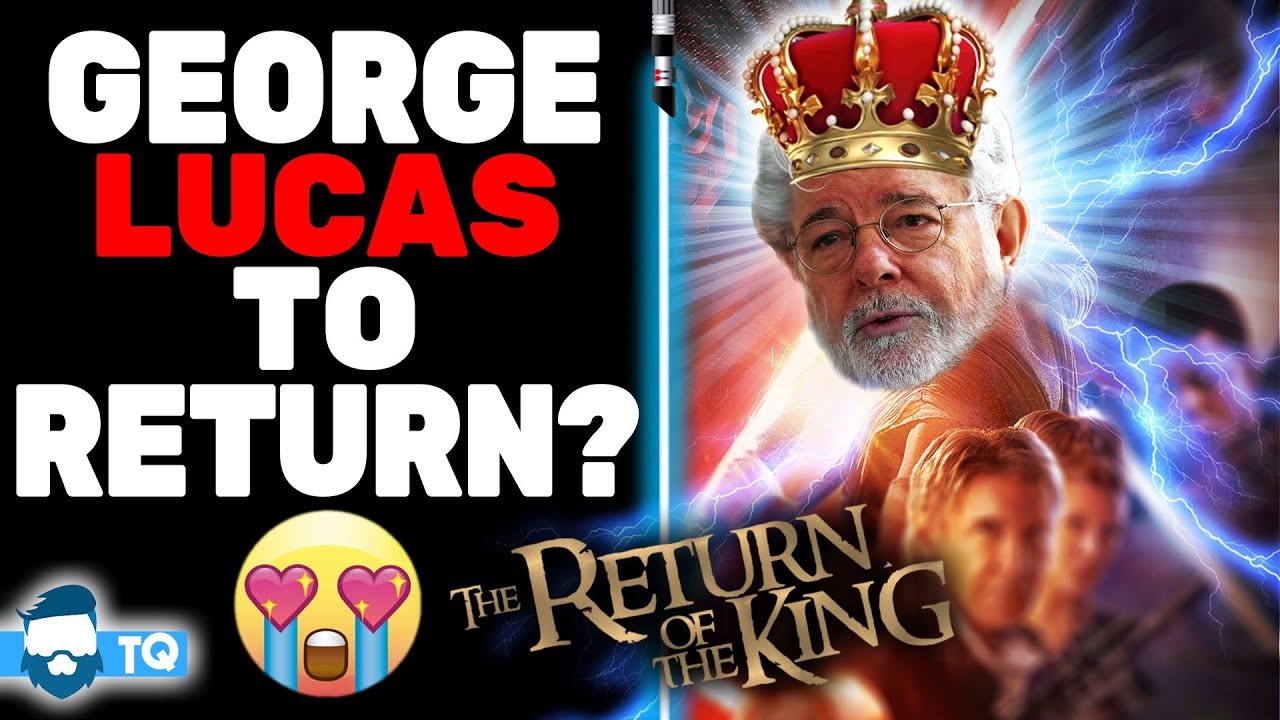 Star Wars has never been in worse shape and a new rumor has George Lucas returning to Disney to Fix Star Wars while Kathleen Kennedy leaves for Bad Robot?Sup...

www.youtube.com
I got so many problems with this, I don't even know where to start.
Actually, maybe I do. I'm gonna start with a huge disclaimer. A lot of the decisions that Disney has made with Star Wars have been pretty garbage. I will agree with that. For me as a gamer, I personally hate how they signed an exclusive license to EA of all the fucking publishers they could have signed on. Why did they even do that? They could have made a lot more money by letting any publisher in, as long as they pass a vetting process. I'm also not too much of a fan of either The Force Awakens or Rise of Skywalker. The Force Awakens was way too samey for me (No, you didn't need to establish the same damn story for a new generation. We have the old movies, thanks.), and The Rise of Skywalker had a lack of focus and a bunch of other issues in the script that simply didn't really exist in The Last Jedi.
OK now. Disclaimer over. First of all, Disney themselves may not completely understand Star Wars, but it's clear from the reception of The Last Jedi that a lot of fans don't either. In fact, it's kinda shocking. And I don't give a shit about circumstances, supposed or otherwise, surrounding The Last Jedi's production. I'm looking at the movie itself. The movie was good. In fact, it was definitely one of the best Star Wars films we ever got, but because it went against some old and tired Star Wars tropes, fanboys everywhere revolted. And don't give me that, "Well you're not a true Star Wars fan." crap. My father was there when Star Wars first came out, and he loved TLJ. I was into Star Wars since I was 8 and was playing games like Dark Forces 2 and KOTOR. Also, ask anyone that knows me and they'll tell you I'm a huge fucking critic. I'm the crotchety old person of Sanctuary for a lot of things. So when I and my father say we loved TLJ, that should at least mean a little bit.
I get that people are mad at Disney. There's a lot of great reasons to be mad at them. But be mad at them for the right fucking reasons. Rise of Skywalker wasn't great at all, but it had glimmers of brilliance and imagination. A lot of people including me liked Solo too. And now they're behind The Mandalorian. (Which Kathleen Kennedy had a part in, by the way.) I haven't seen The Mandalorian yet due to a crazy backlog, but it looks decent.
So, why exactly are we wanting George Lucas to come back? I remember VERY well how so many people hated his decisions. I also like how in the video it's reported that Lucas wanted the original trilogy untouched even though HE MADE A TON OF EDITS WITH THE SPECIAL EDITION. Are we forgetting that? Are we forgetting that Episode 1 seems so much like a cartoon instead of an actual Star Wars movie? Are we forgetting samey stories with boring characters? Are we forgetting the Ewoks? Is this really what we wanna go back to?
No, don't answer that. I know what fanboys are gonna say. In any case though, I don't think this rumor has a lot of credence anyway. If anything, I'd say that Disney would probably be looking to Jon Favreau to helm the franchise since he's got a ton of experience and has (so I've heard) done a great job with the Mandalorian.
Last edited: