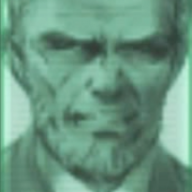 Arch Disciple
Sanctuary legend
Just for fun, let's make a long list. I'll start:

1. Claiming or presenting evidence that the U.S. Presidential 2020 election was stolen through fraud.
2. Being in support of Gamergate.
3. Not being in support of BLM.
4. Entertaining the possibility that any sexual assault allegation is false.

Continue.