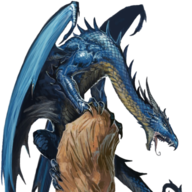 Veteran
Staff member
Founder
https://support.google.com/googleone/answer/9312312?hl=en said:

When you have been inactive in Gmail, Google Drive (including Google Docs, Sheets, Slides, Drawings, Forms, Jamboard or Sites files) or Google Photos for 2 years, all of your content may be removed from that product.
If you have anything you haven't touched in a long-ass time hosted by Google, you better back it up now. This does not apply though if you're paying for Google One.
Which I'm sure a lot of you are doing.