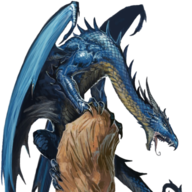 Veteran
Staff member
Founder
Game server maintainer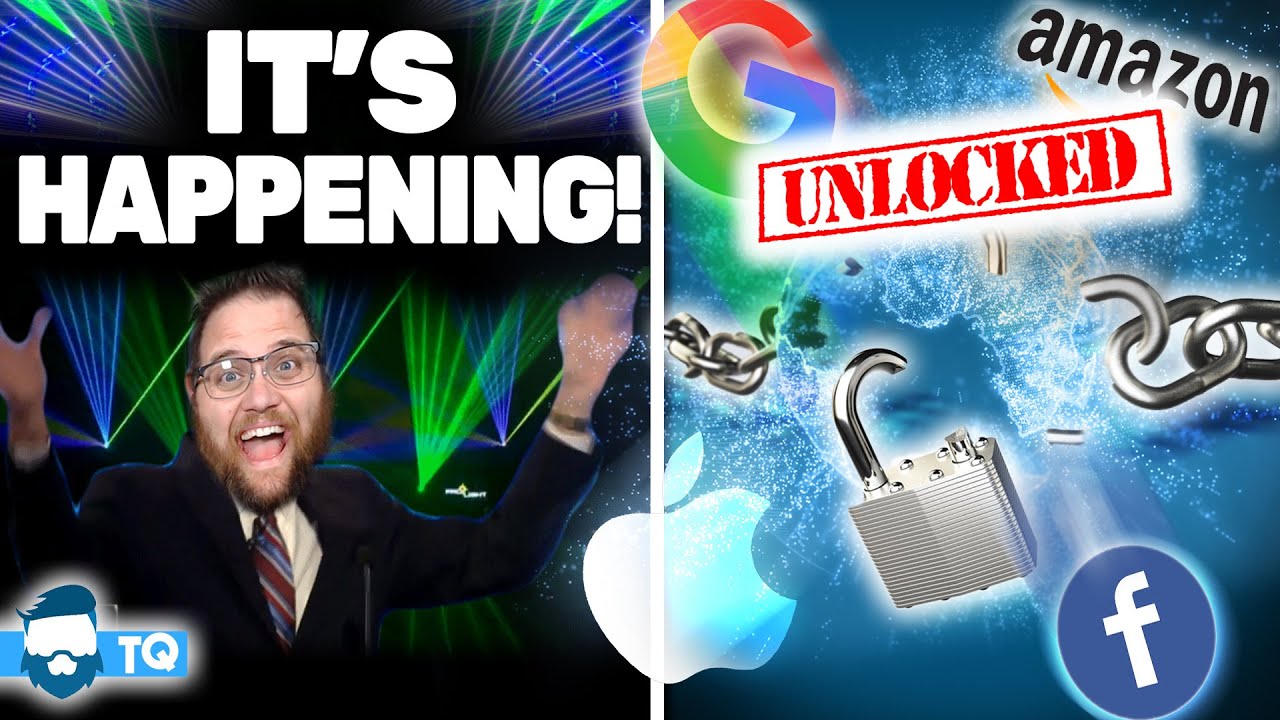 I am 100% here for this too. It looks like real reform may be on the way for section 230 and twitter, facebook, and google are in for a rude awaking Like Tha...

www.youtube.com
It's
about fucking time.
And while we're at it, put Reddit and Twitter on the stand too.
There's also a massive amount of talk about repealing Section 230 protections from Twitter, but here's the thing I think everybody is missing here. Twitter is a social media monopoly AND NEEDS TO BE BROKEN UP. So I don't think the argument should be about whether to grant or take away these protections. The fact that being banned from this platform is such a big deal should say an awful lot.