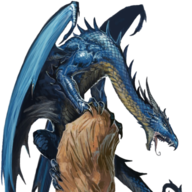 Veteran
Staff member
Founder
I decided to revisit this game recently. (Tooie will be next.) Actually, I started this game like two or three weeks ago and am now just finishing it because welcome to college. But yes, I was actually kinda worried about replaying this as I didn't know if it would hold up. In my surprise, it absolutely does! It does have some problems though. For one, it seemed kinda easy. I didn't die a single time all the way up until I got to Rusty Bucket Bay. A far cry from when I played this as a kid and I was dying all the time.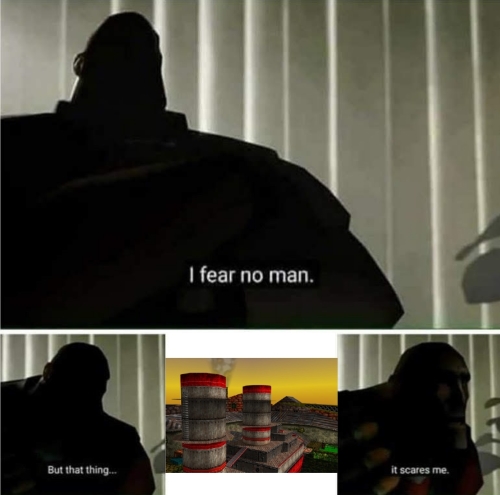 Bubblegloop Swamp sucked, and I think it's definitely this game's worst level. At least Rusty Bucket Bay had a pretty cool theme to it. Otherwise they're all great. In fact, the best thing about BK is the amazing level design. It's a huge highlight of the game and its best selling point. From a tropical paradise to gothic horror to the ancient egyptian to an industrial dock, it oozes personality from these exaggerated worlds, taking one or two themes and just going all out with them, making you want to get out and explore. The soundtrack really brings all this together as well. The result is a very polished and focused experience.
So what are its problems? Well, as stated above, it's easy. Really easy. OK, not that easy, but for the most part, I was 100%ing levels left and right. Now I will say that this could simply be that I know these levels too well now, but even so. I will also say that although Rare is like Pixar where their works can be enjoyed by anyone, I'm pretty sure this game was mostly aimed at the teen demographic and lower, so I guess its easy difficulty is understandable. Ending fight sure doesn't pull any punches though.
Anyway, in closing, I'll like to post some pictures that I had originally posted on the Escapist long ago, but I feel should be posted here now. These pictures are the most HD pictures you can get of the original BK. They feature all levels except the damn swamp because nobody cares. Obviously the remaster is a different story, but I didn't and still don't have Rare Replay, so here you all go.
Spiral Mountain: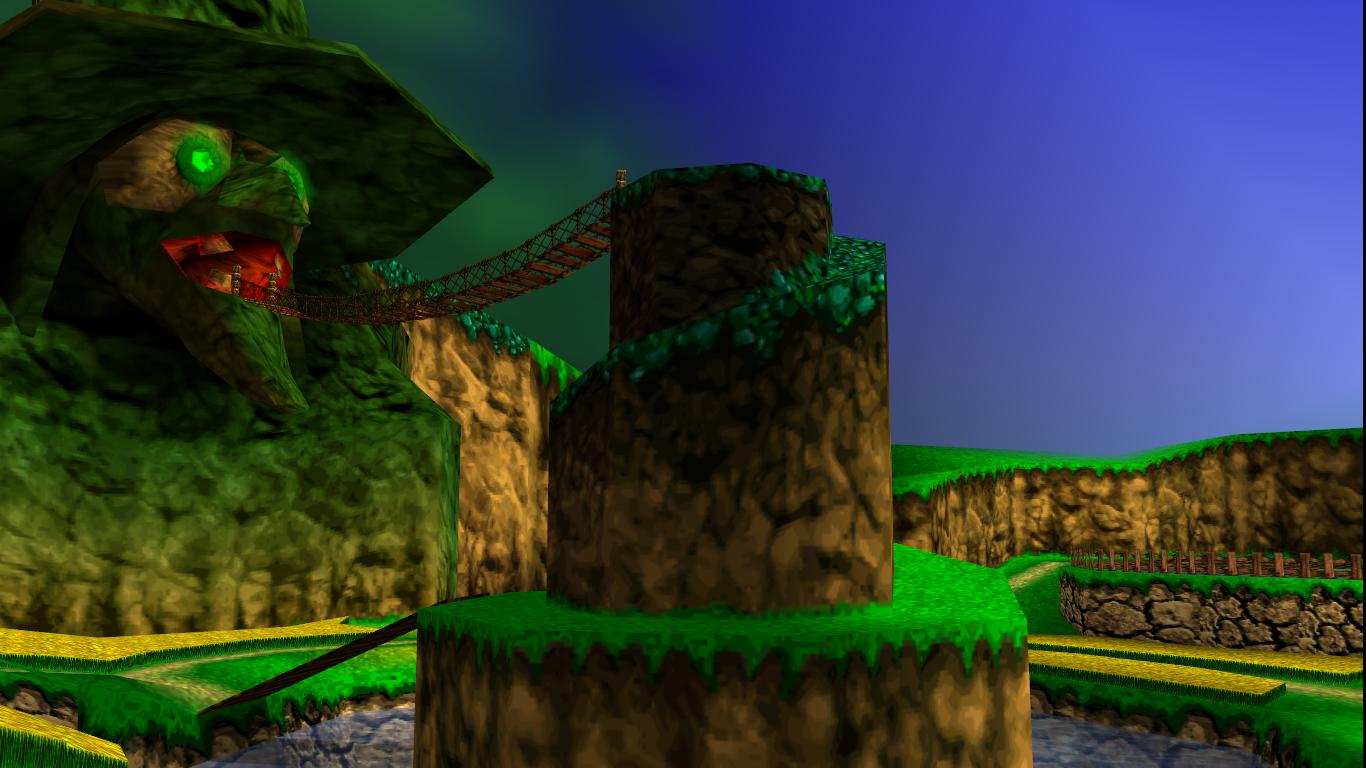 Mumbo's Mountain: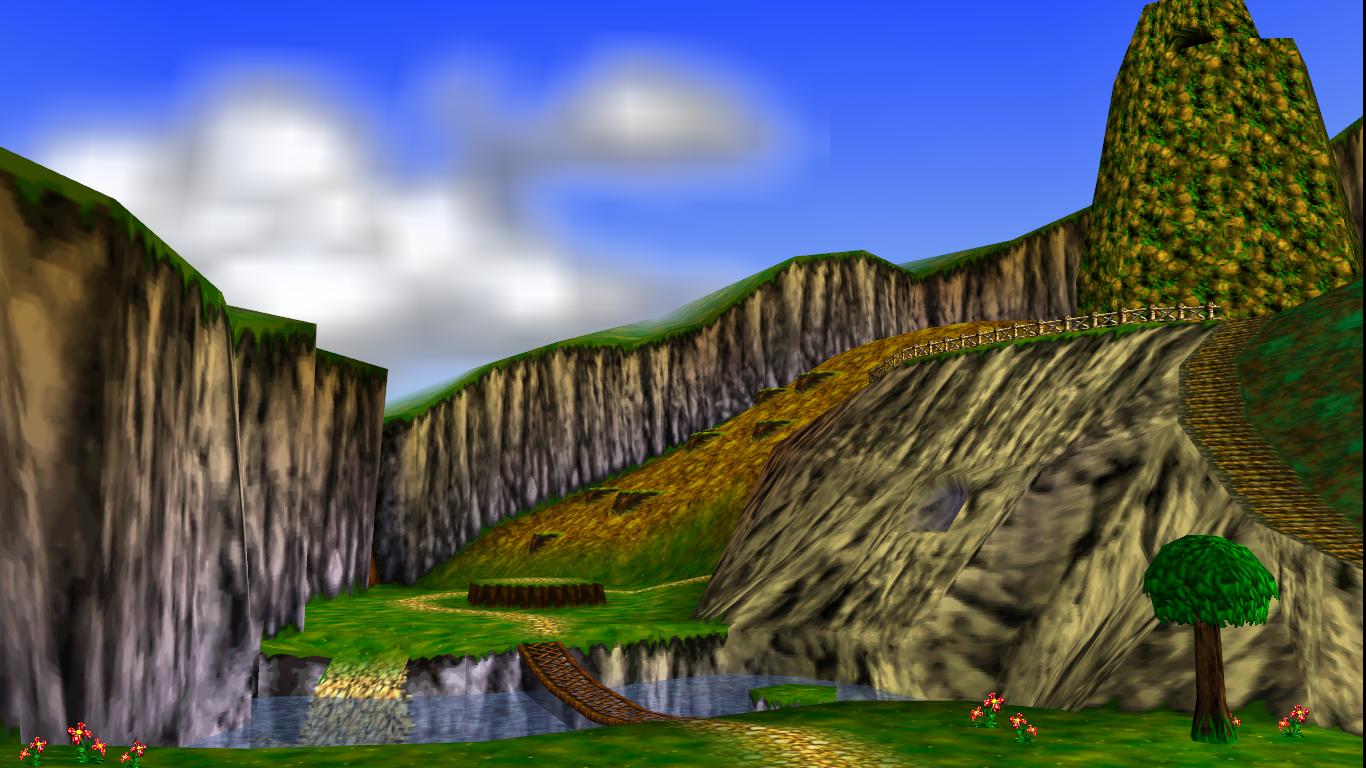 Clanker's Cavern: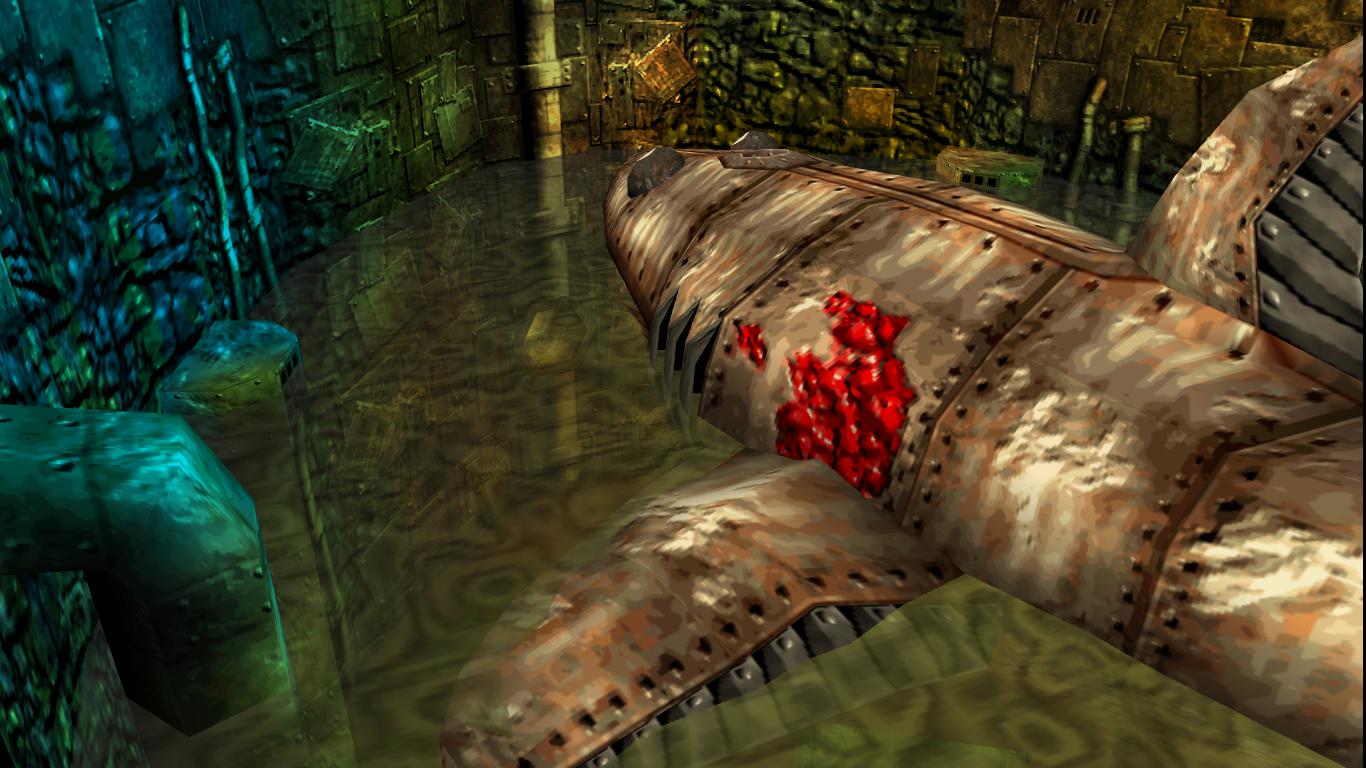 Treasure Trove Cove: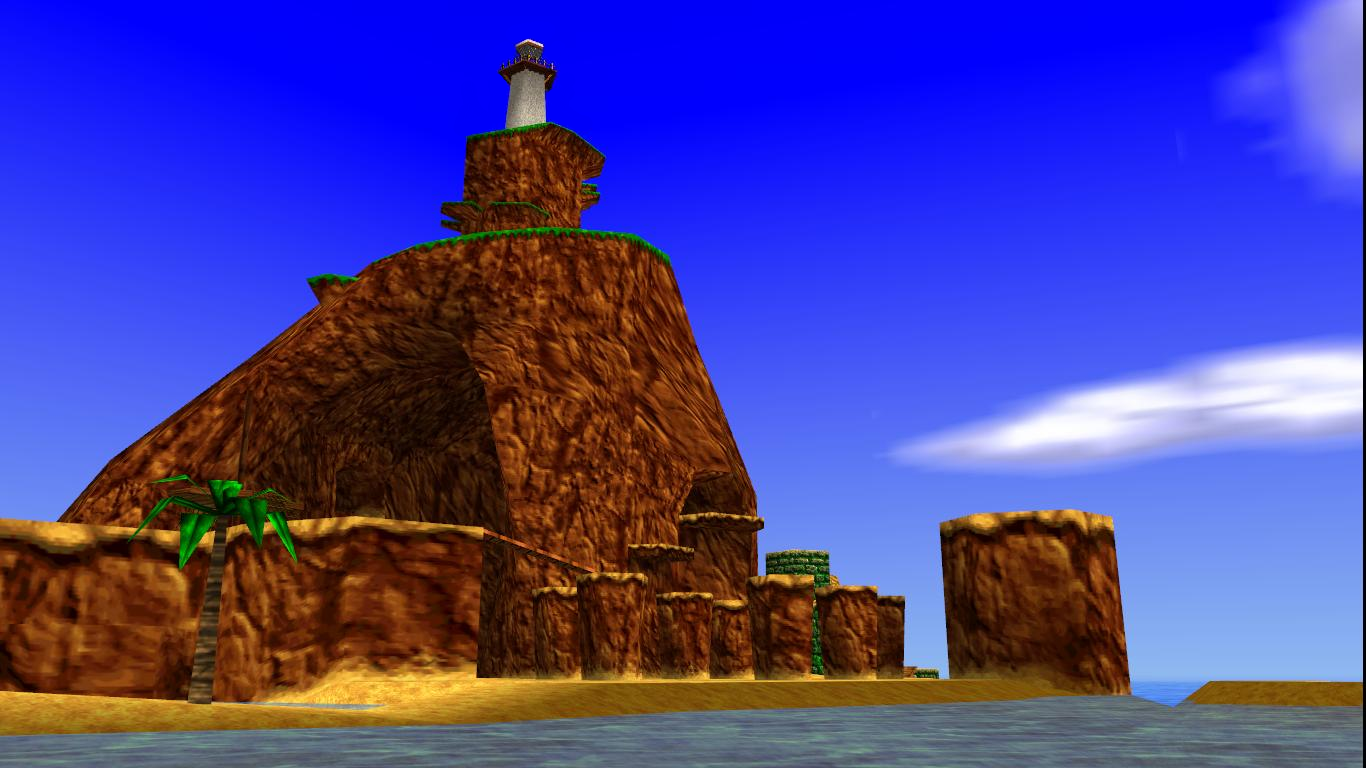 Freezeezy Peak: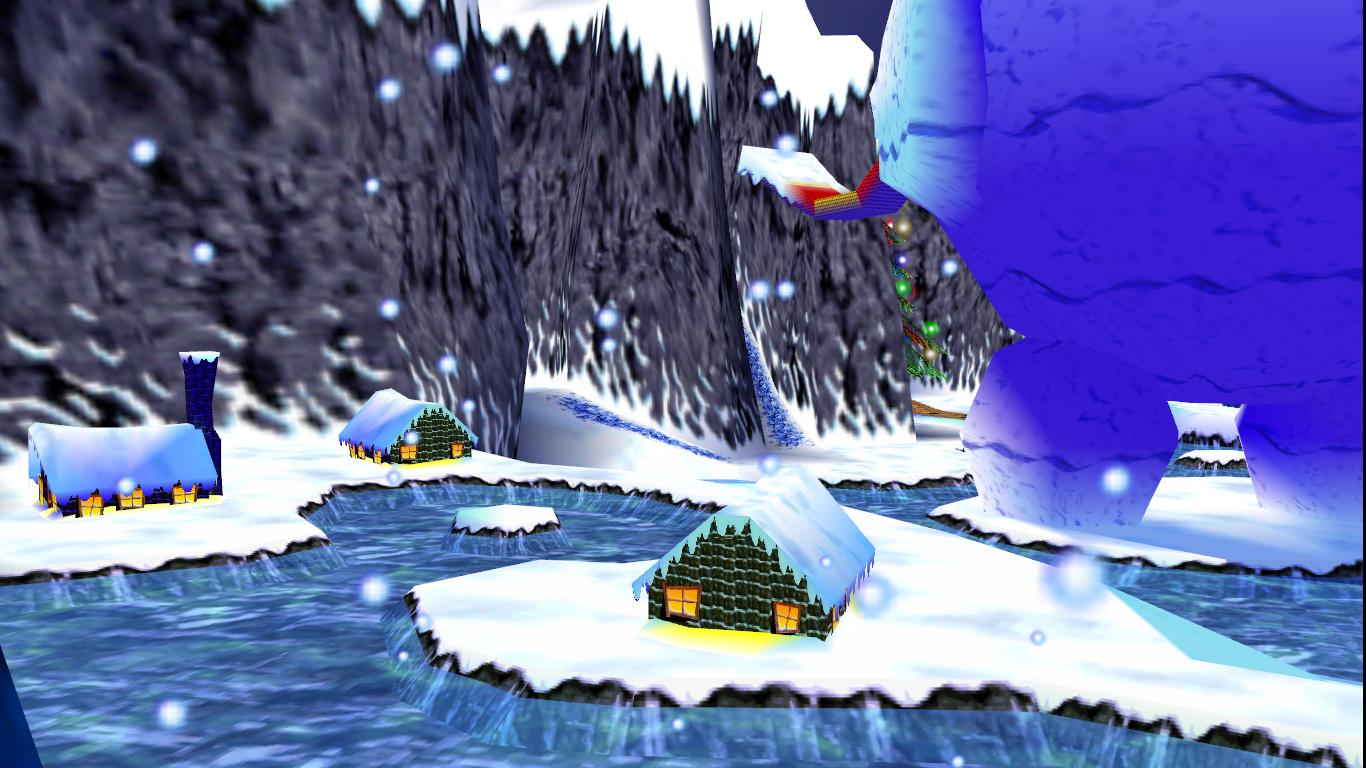 Gobi's Valley: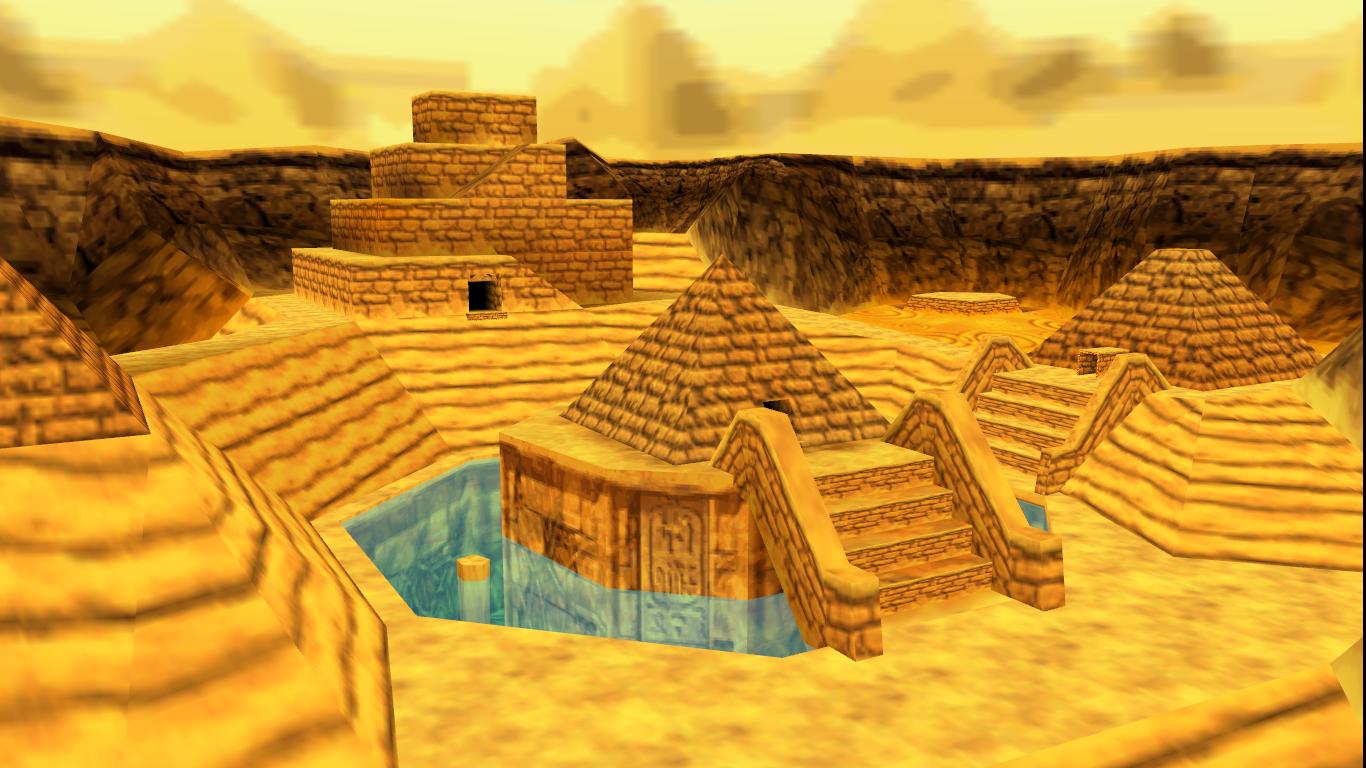 Mad Monster Mansion: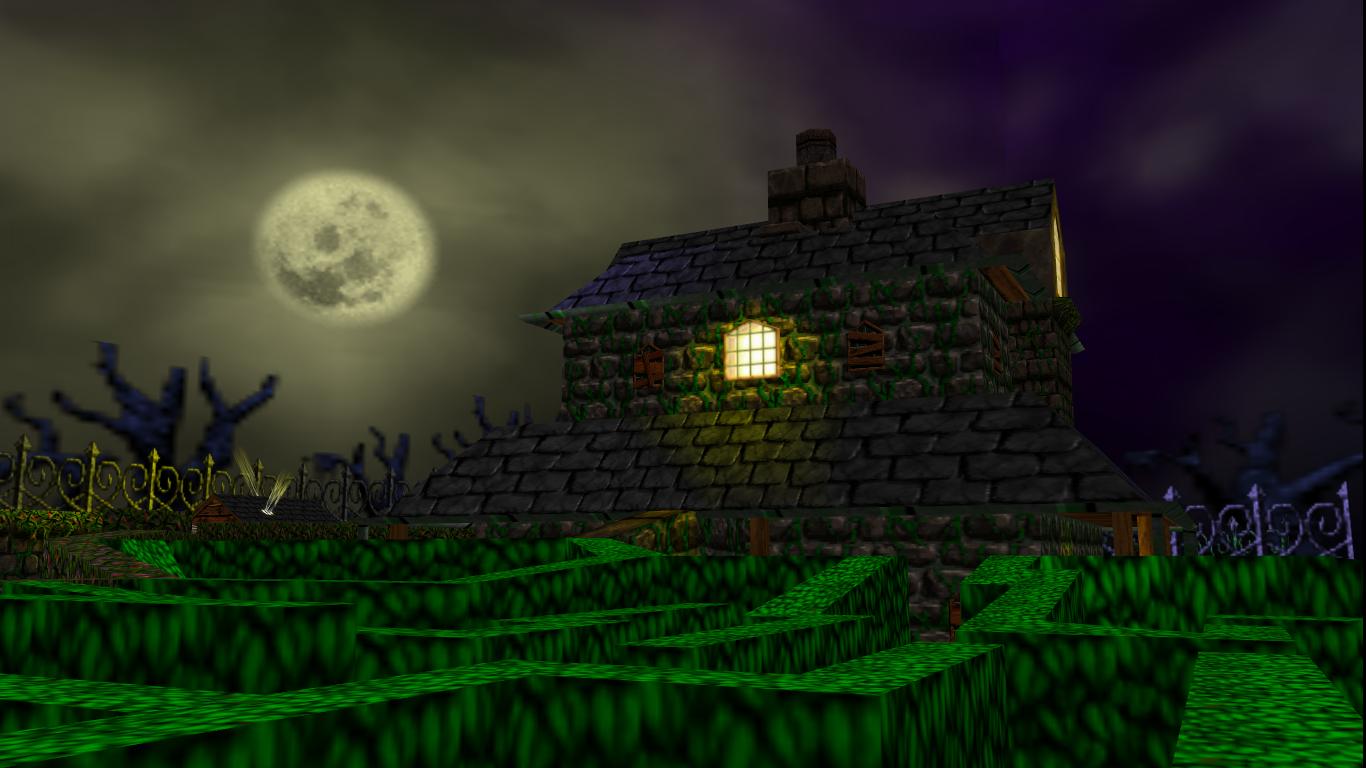 Rusty Bucket Bay: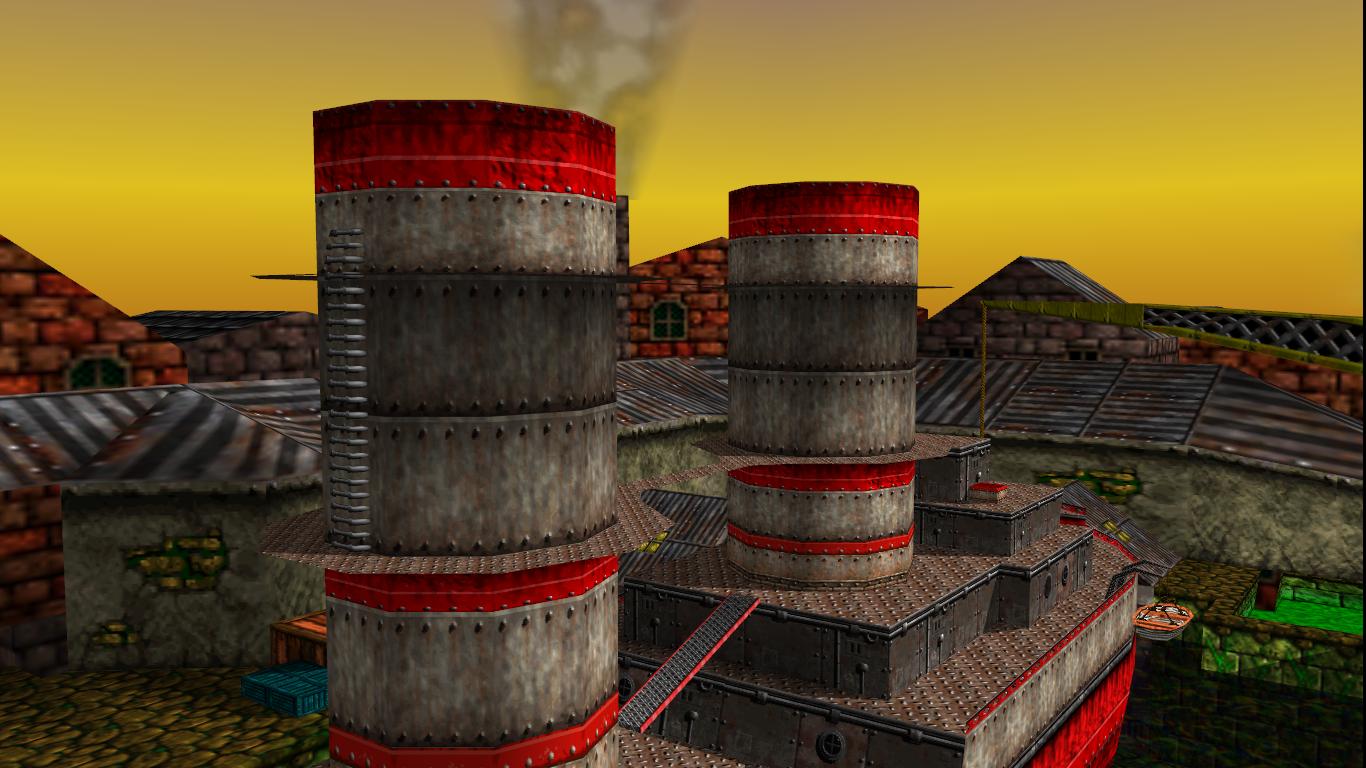 Click Clock Wood Entryway: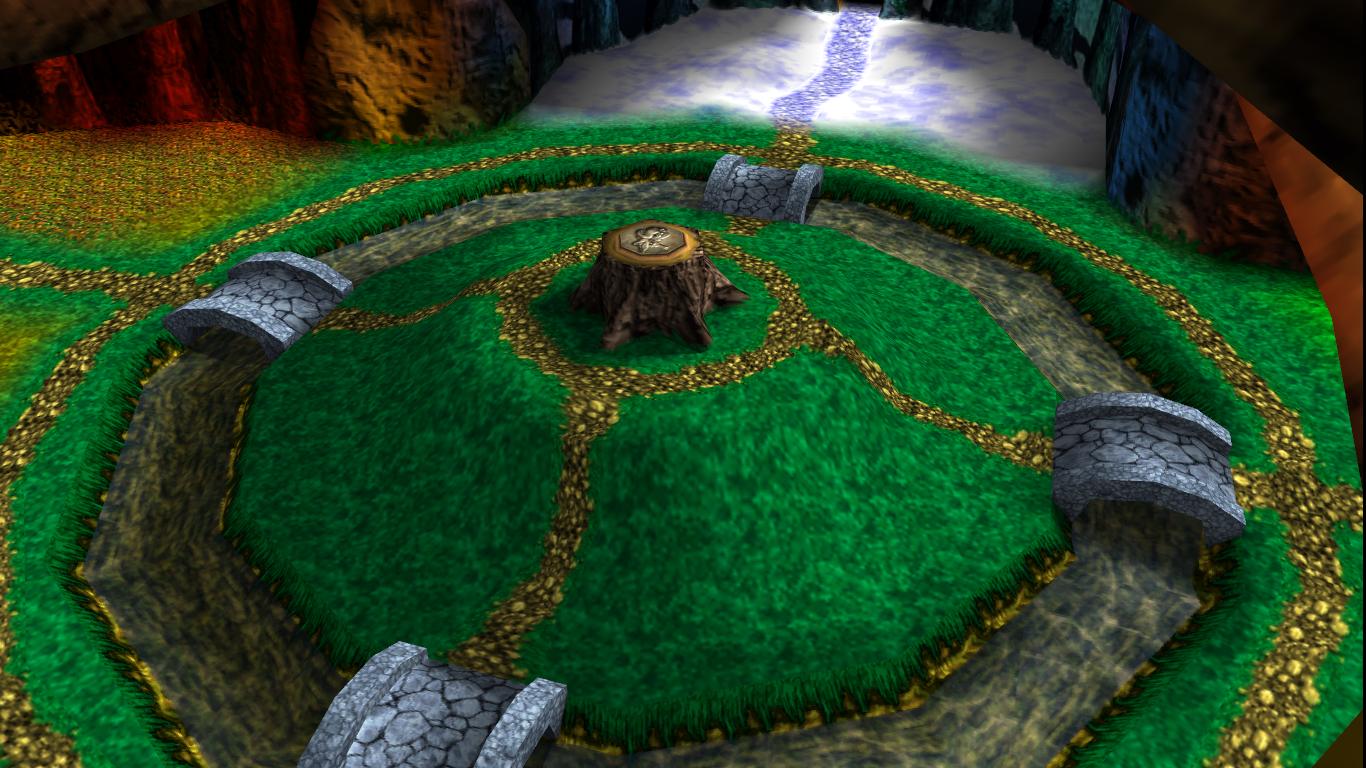 Click Clock Wood: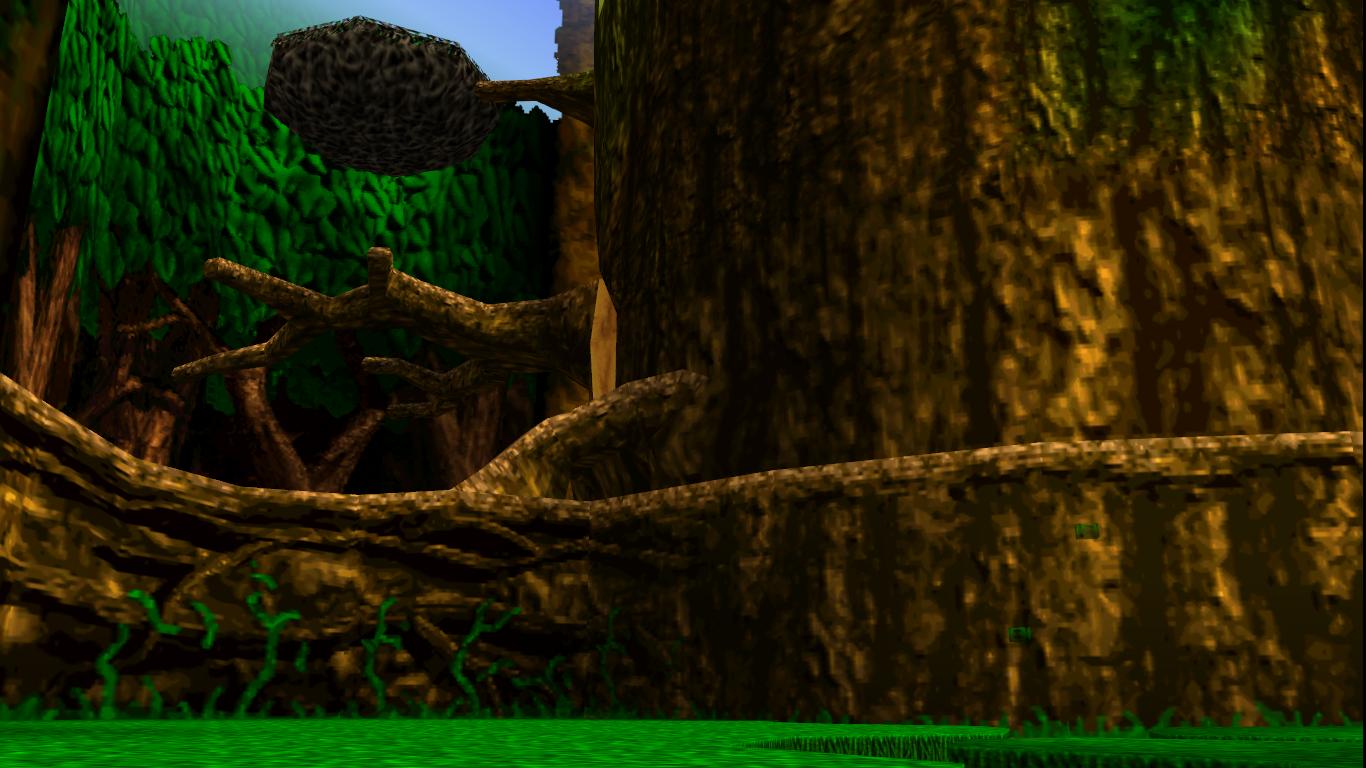 Banjo Tooie's next. With a lot more pictures and more HD res since Tooie actually supported such.
Last edited: