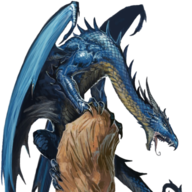 Veteran
Staff member
Administrator
Global moderator
Clan member
First of all, I added and configured a fancy portal page that's also our new homepage!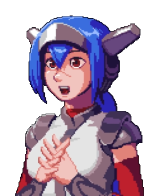 It's very nice, but it also serves an important purpose. Namely, since the Forums tab is already cluttered with stuff, and since everyone here including me doesn't need or want constant access to the forum list every time the site is booted up, and since we need a better way to let people know of gaming events, I decided that a portal page is needed in order to give everyone a quick way to see the important things they want to see. For better and for worse, the days of us being solely a dedicated forum are gone. Hence, the portal page will now be the sole home of the Chatbox and the Clan Gaming Events widget. Note that the CGE widget is different from the Latest Posts widget in that it only updates once a new thread is created, not if a new post in that thread is created. This is purposefully done to keep the events in proper chronological order.
The next change is one that I should have done a long time ago.
Everyone can now make their own gaming events.
I can't be there all the time for every single game event in the future of course, and this clan is not just about me. So yes,
do not be afraid to schedule something!
Anyway. Besides that, I'm also going to make a Clan Discord for a more immediate way for us to notify and talk to each other about clan stuff! Using the site is what we want, but people can't be around the site 24/7. What I'm HOPING is that since people can now make their own events and they will now be posted on the portal page, things will be able to done much more flexibly and we won't need the Discord, but I'll make one anyway, so stay tuned for that!