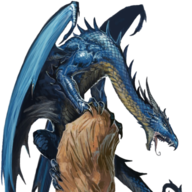 Veteran
Staff member
Founder
So people know what to look out for, the bug is caused when there's a particular string in a path which is C:\:$i30:$bitmap, though it will probably work with any drive letter. So something like D:\:$i30:$bitmap should also work.

The good news is chkdsk should automatically repair the filesystem on bootup when the "corruption" happens, but it's currently unknown if it will always repair it, so use the path at your own risk.

EDIT: Yeah, it's confirmed this doesn't work in Windows 8.1. Just flat out doesn't consider it a valid path.
Last edited: