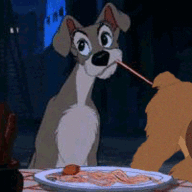 Libertarian Contrarian
Sanctuary legend
I'm far from an Islamic scholar. I don't have the patience to read through any large religious texts, be it Islamic, Christian, or Jewish. But I do feel like I've seen enough in the world and listened into enough conversations over my lifetime to get a decent feel for how a faith works.

So what are your thoughts on the religion? What does it teach that you can see value in? What else have you seen that you would discard immediately? Are there any "patch notes" you would introduce to fix said problems? Do you know any followers of the faith, and how do you relate with them?

I had a recent conversation with my brother about this, and we had an absolutely fascinating amount of agreement and disagreement on the topic, so I was curious what everyone else thinks.