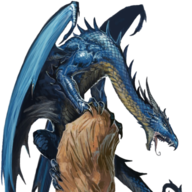 Veteran
Staff member
Founder
Think it's time to actually put this sub-forum to work again.

Here's my bare list for this without explanations. Let me know if you agree, disagree, or want to add anything.

Black Mesa
Halo: The Master Chief Collection
Rare Replay
Tomb Raider: Anniversary
Serious Sam Fusion 2017
Destroy All Humans
Pokemon HeartGold/SoulSilver
Sid Meier's Pirates!