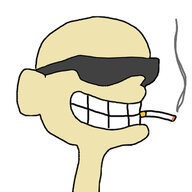 Disciple
Sanctuary legend
Sanctuary contributor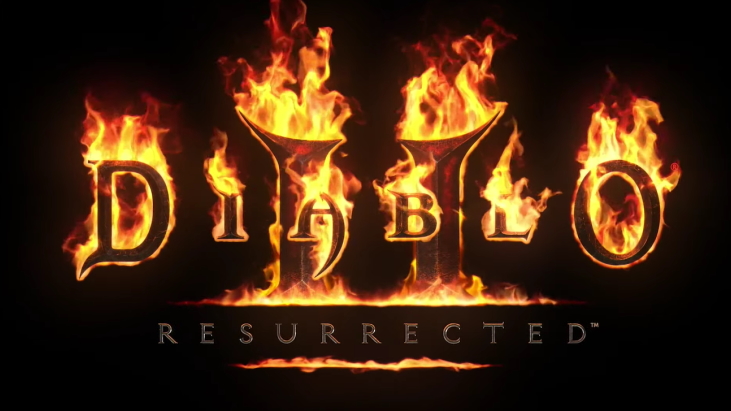 Blizzard Entertainment have officially announced Diablo II: Resurrected for PC and consoles at Blizzcon 2021.

nichegamer.com
Looking forward to this. Here's to hoping they don't reforge it this time.
Little disapointed they don't give a release date, but I'd take a guess at either
blizzcon
(didn't realize is was already blizzcon, oops) or around the usual christmas season, or perhaps more fittingly, halloween?