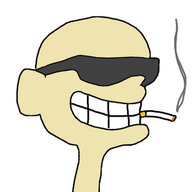 Disciple
Sanctuary legend
Sanctuary contributor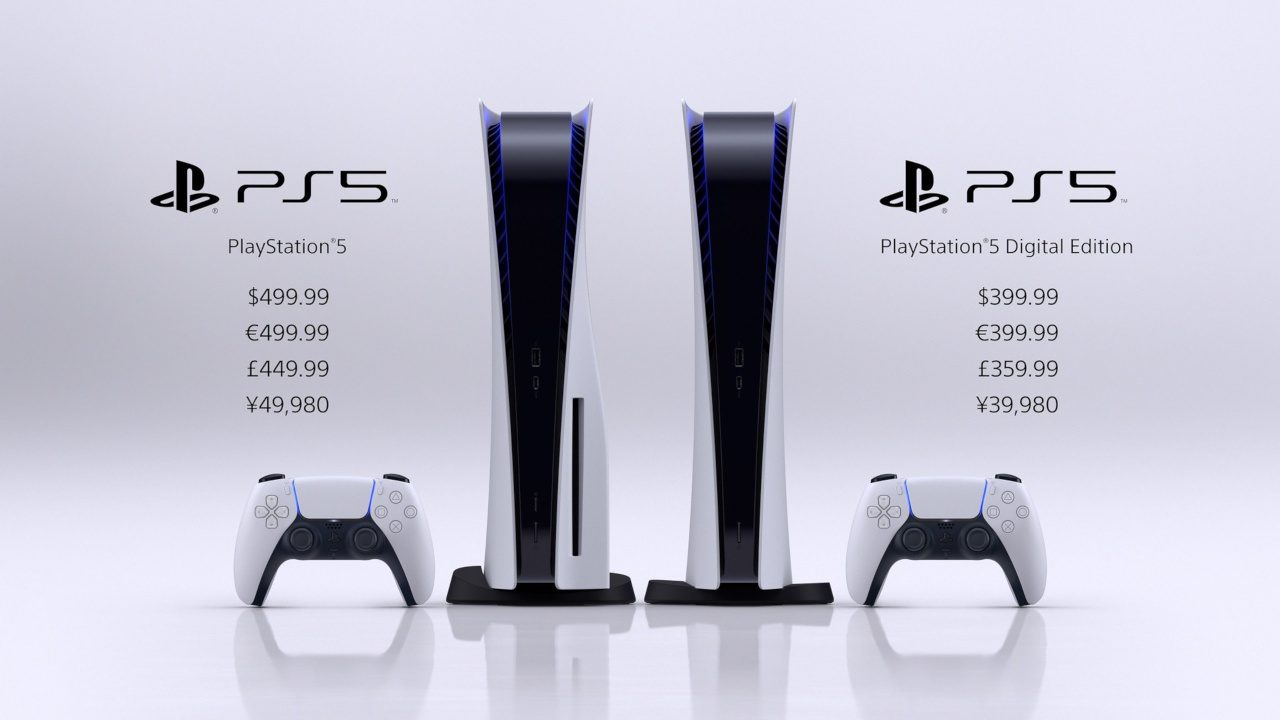 New games announced at PS5 Showcase, including Final Fantasy XVI, Hogwarts Legacy, and a new God of War title
blog.playstation.com
So we've got a date and price for the ps5 now, and yeah, Launches roughly when I expected and is priced roughly what I was expecting ($400), or atleast it was until I checked my local stores, and yeahh..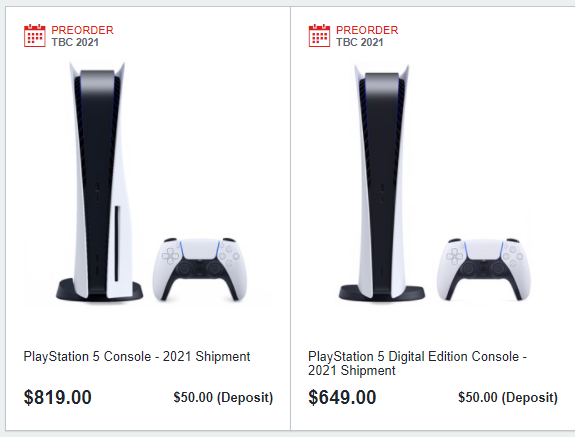 Price aside, I'll be taking a 'wait and see' aproach'. The hdd capacity is nice, but I can already see it filling up fast so I'd like to see if they release a higher capacity version.
No reason to pick it up at launch either, since just about everything is available for the ps4 too, but its nice to know that it'll
support just about every ps4 game
.
Funny that I joked about cod modern warfare: black ops being a launch title
Will CoD Modern Warfare: BlackOps (that's what they need to call it) be a launch title? I imagine it will be.
and here we are with CoD Black ops; Cold war.
Activision have officially revealed Call of Duty Black Ops: Cold War, along with the look at the game in action and a release date.

nichegamer.com
Guess I was partially right.
On a serious note, I'm looking forward to this. I'm always a sucker for cod campaigns, not so much the multiplayer though.
Sony Interactive Entertainment have revealed a new gameplay trailer for Marvel's Spider-Man: Miles Morales during the PlayStation 5 showcase.

nichegamer.com
New Spidey game looks good too. I really enojyed the first so I'm looking forward to this. Bonus for being on the ps4 too
PlayStation have announced the PlayStation Plus Collection for PlayStation 5 during the PlayStation 5 showcase.

nichegamer.com
This feels pointless personally. Most of the games people have either already own or have already played, so it just feels kinda meh. I'm sure it'll appeal to some though.
Warner Bros. Games, Wizarding World, and Portkey Games have announced Hogwarts Legacy during the PlayStation 5 showcase.

nichegamer.com
This has me curious. I'll be keeping an eye on this to see how it shapes it up, but it's definitely got me interested.
Steel Wool Studios has announced Five Nights at Freddy's: Security Breach during the PlayStation 5 showcase.

nichegamer.com
more fnaf. Scott really hit a gold mine with fnaf didn't he. While I don't play the games, I do enjoy watching others play them and pieceing together the lore/mystery of the series so this has my curriosity.
And finally saving the best for last
Santa Monica Studio have announced a sequel to God of War (2018) during the PlayStation 5 showcase.

nichegamer.com
More God of War. Absolutely loved the previous one (one of the few games I've platinum-ed) and the series as a whole (minus ascension), so I've been eagerly awaiting the announcement of the sequel they teased at the end. Just hurry up and release an actual teaser