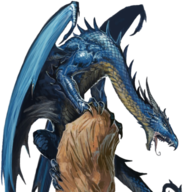 Veteran
Staff member
Founder
South Harmon is filled with people who have the desire to better themselves, and we got that by the shitload at South Harmon. We will never stop learning, never stop growing, and we will never forger the ideas that were instilled in us, at our place because we are SHITheads now and SHITheads...

www.southharmoninstituteoftechnology.org
Fuck me though, I wish I had infinite money so I could have bought that domain a long time ago for Sanctuary and have it redirect to here. The fictional college's philosophy actually fits ours eerily well.