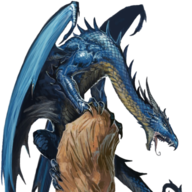 Veteran
Staff member
Founder
These infamous men and women listed here are people in congress who have indefensibly voted yay in support of absolutely unacceptable bills. The objectionable bill(s) will be listed next to each congressperson along with the date.
| | |
| --- | --- |
| Congressperson | Objectionable Bill(s) Supported |
| TX - Rep. Sheila Jackson Lee - Dem. | H.R. 127 (Sabika Sheikh Firearm Licensing and Registration Act), Jan. 4, 2021 |
This list is for informational purposes only. Also, this is, sadly, an ongoing list and may be updated at any time in the future.
Last edited: