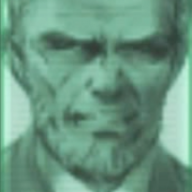 Arch Disciple
Sanctuary legend
So the Supreme Court of the US allegedly said that they were going to repeal the federal abortion decision that allowed it, which would mean the decision on whether or not the allow it would be up to the states.
But this was leaked to the public before the decision was finalized:
"We hold that Roe and Casey must be overruled," Justice Alito writes in an initial majority draft circulated inside the court.

www.politico.com
I think this was leaked as a form of protest and to inspire protest aimed at changing their decision.
Here's what I predict:
1. They'll reconsider and walk it back because of the angry mob.
2. The SC will have proven that it is susceptible to bullying.
3. Every decision they make from now on will be based on appeasing whichever mob is beating down their door.