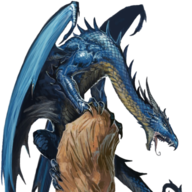 Veteran
Staff member
Administrator
Global moderator
Clan member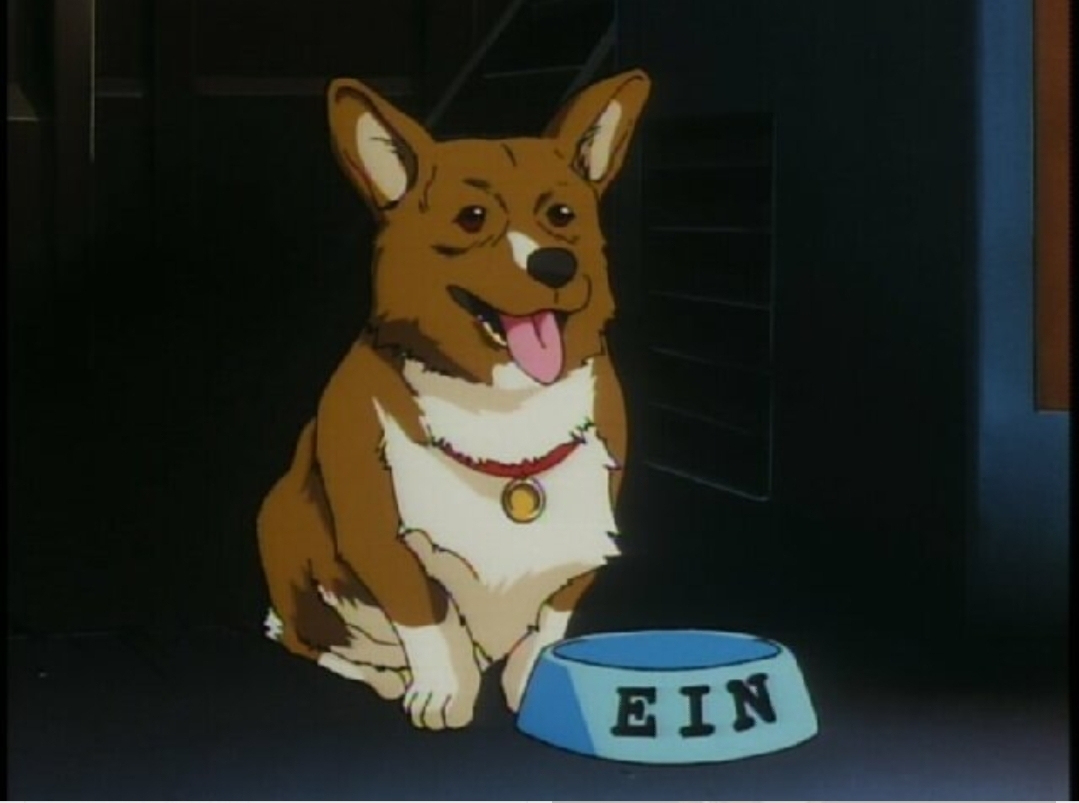 Unexpected casting choice said to "fit the ethos" of Bebop.

bebop.home.blog
Da fuq are they doing over there? I'm sure Bella is an outstanding dog, but Ein is a damn corgi. It's even explicitly stated in the show. Period. End of story. Like 'em or hate 'em, that's what he is.
Nothing in the story says Ein has to be a Corgi... and honestly, a reboot that precisely mimics the source material is boring. We've already seen that story.
Then why the fuck are you doing a reboot for instead of making something original, you dumbasses? You know what, as far as I'm concerned, Cowboy Bebop is pretty much perfect where it is. I don't think at this point it ever needs a sequel or live-action. Even Watanabe agreed:
Well... I don't think we should just keep on making Cowboy Bebop sequels for the sake of it. It's more in keeping with the Bebop spirit to quit while we're ahead when people still want more. Don't you think?
And mind you, this is all coming from a HUGE fan of the show. (Me, I mean. Not Watanabe. lol)
Last edited: