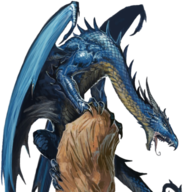 Master
Staff member
Founder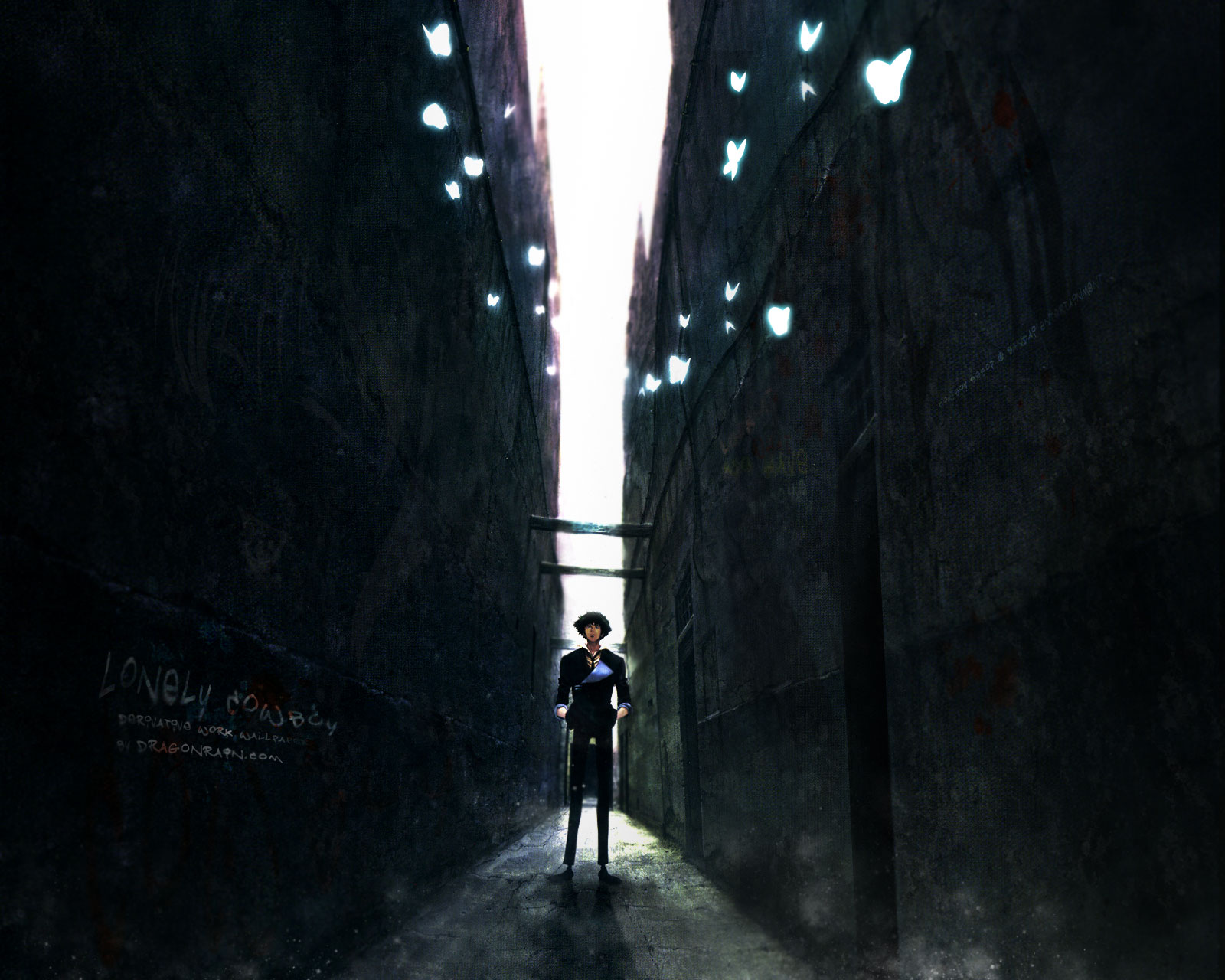 Where to begin with this? Cowboy Bebop is hard to talk about because although many pieces of cinema focus on one or two themes and ideas well enough, Cowboy Bebop is about our entire lives. And I know just how pretentious that sounds, but it's true. Themes range anywhere from romantic relationships to trying to find out who you are to a soldier's horrific experiences of war. Love, money, corruption, art, science, philosophy, music... It's all here. Unifying it all together is a singular thread of companionship and how we all handle our past in deciding what to do with our futures. And unifying all THAT together is an incredibly well-written cast of characters with best of the best voice dubs, animation work, music, and an utterly timeless aesthetic with a jaw-droppingly perfect ending.
Cowboy Bebop is especially relevant to me in a lot of personal ways with some of the parallels being almost eerie. Some of them I can talk about and some of them I just can't due to anonymity reasons sadly. But nevertheless, this review is not about me. Perhaps the worst thing about Cowboy Bebop by far is how we'll probably never see this kind of quality on showcase ever again... I'd give it six out of five stars if I could. But this is also why I pompously cringe when I see someone is an anime fan but hasn't seen this show. It's like saying you're a Christian without ever even opening the Bible. What the hell is wrong with you? Get yourself checked out, sir/madam.
Speaking of other animes, I guess that's another problem with Cowboy Bebop. It absolutely ruins a ton of other anime for you as well. My Hero Academia? Garbage. Attack on Titan? Uncultured trash. Castlevania? ... Actually, that's pretty good. But more on that another time. So, if you were gonna watch one TV show in your entire life, this... This right here would be the one. But until next time... See you, space cowboy.