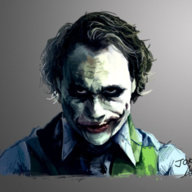 ⚝Future Author of Things✩are✩Looking✩Up v2.0z⚝
Wikipedia used to have articles with lists of games that used DirectX 10, 11 and 12. Copycats still have the article, but they vanished even from the deletion logs from Wikipedia. They still have other lists of games by other technical details, so I don't know why these DirectX pages were deleted.

Searching on Steam for "DirectX 12", some games that do use DirectX 12 support don't appear on the results. GOG shows none. I am out of ideas. Is there any other place to get accurate, curated and compiled information about which games use which tech?