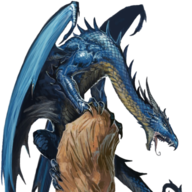 Veteran
Staff member
Founder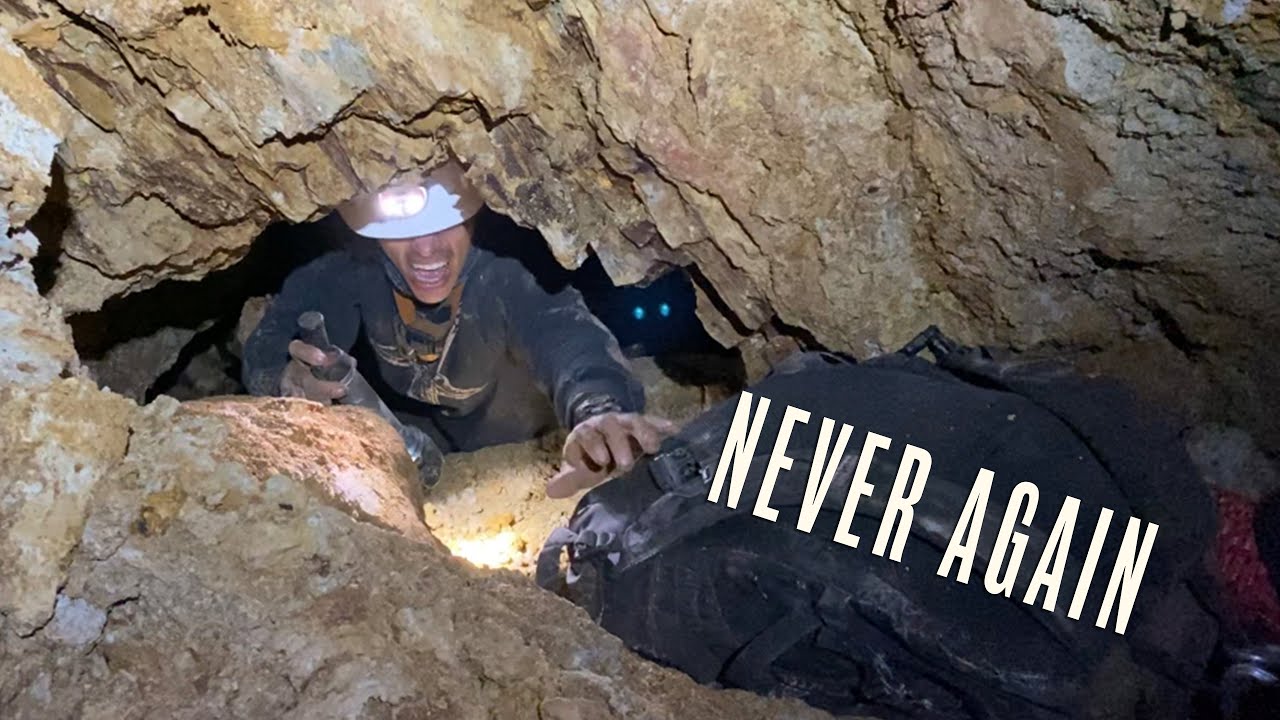 Thank you for your support and for subscribing. I have set up a Patreon for those interested in more content, live video AMAs and supporting me and the town!...

www.youtube.com
The absolute mad lads.
EDIT: Actually a really intriguing channel in general too. The hermit in me is getting starry-eyed.
Last edited: