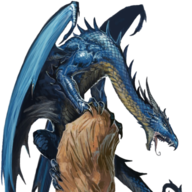 Veteran
Staff member
Founder
Game server maintainer
The straw that broke my thin vestige of patience with this site:
https://imgur.com/gallery/xXSo9p8
Comment section is a complete fucking cringe fest. And I'm out. I have no idea where I'm gonna post next but it sure as fuck isn't gonna be Imgur anymore. I'm personally surprised that I put up with it for as long as I did.