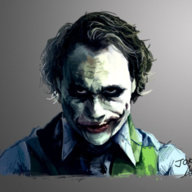 ⚝Future Author of Things✩are✩Looking✩Up v2.0z⚝
Someone wrote
an article about zip archive hacking
, very good by itself, and put an unusual writing at the end:
A final plea
It's time to put an end to Facebook. Working there is not ethically neutral: every day that you go into work, you are doing something wrong. If you have a Facebook account, delete it. If you work at Facebook, quit.

And let us not forget that the National Security Agency must be destroyed.
Strong, courageous words, but the deck seems to be stacked against those that follow this line.