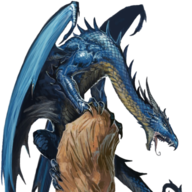 Veteran
Staff member
Founder
Game server maintainer
While I was in the process of getting some baseline numbers to compare other distros to, I decided to see just what XP was really capable of
running off of
surviving. So, we start off with 1 CPU core instead of 2 as I usually give and the usual 4 GB of RAM. Of course, no issues here. RAM usage was at ~105 MB after start up. Then I started making things interesting by begnning to cut the RAM in half each time. We progressed to 2 GB. No issues. Think the RAM usage was the same. So I kicked it down again to 1 GB. And here, we see Windows begin to scale its RAM usage down from ~105 MB to ~75 MB. No loss in performance or responsiveness. This was the only time Windows scaled the RAM usage. After that, we went down to 512, 256, and 128 MB with no perceivable loss in performance or snappiness whatsoever. I had to lower the RAM ALL the way down to 32 MB, and only then did I finally see some serious slowdown. And then, at 16 MB, it FINALLY stopped working completely.
Absolute legend.
Give Windows Vista and above or even most modern Linux distros only 512 MB of RAM, and they'll absolutely flip ass, but Windows XP?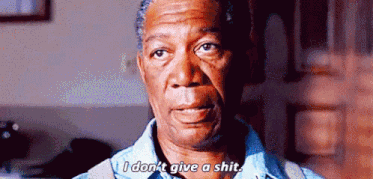 Maybe it's pretty unrealistic to expect modern operating systems to work off of 2004 standards, but Windows XP had everything you needed and still ran on a toaster. In fact, I think the only thing that's stopping it from running modern applications and from running on modern computers is drivers and some other pieces of software such as Vulkan/DirectX. And then there's the Windows Embedded line...
Well, anyway. Here's the final specs with VMware Workstation 15 Player:
Minimum-Recommended
CPU: 233-300 MHz
RAM: 64-128 MB (32 MB Unofficial Absolute Minimum)
HDD: 1.5-4 GB
Monitor: 640x480
RAM Usage (SP2) w/ 4 GB RAM: ~105 MB
RAM Usage (SP2) w/ 1 GB or less RAM: ~75 MB
Storage Usage (SP2): 3.16 GB
Last edited: