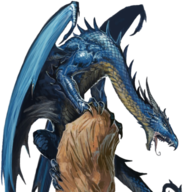 Veteran
Staff member
Founder
Right now, we have two major avenues of expanding our influence at the moment. We can do:

1. Paid Advertising (Probably Through Reddit)
2. Greatly Expanded Hosting Capabilities Through Seedboxes

I know we all wanted option one at first, but option two is starting to look better and better, both from an advertising and capabilities perspective. We could also do a mixture of the two, but the expenses of one will eat into the other and vice versa of course.