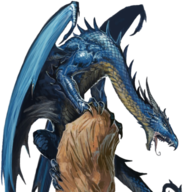 Master
Staff member
Founder
Changes:
- N/A

Removals:
- Users with a post count of less than 5 may no longer post attachments.

Additions:
- Increased maximum attached files per post from 1 to 5.

Notes: PLEASE DO NOT ATTACH MORE THAN 32 MEGABYTES WORTH OF ATTACHMENTS PER POST. This is just so people can now upload multiple pictures per post. The restriction on new users has been applied as a security measure.

I decided this in light of Imgur now finally deleting old images posted by anonymous users. Because of this, images on Sanctuary now need to be more securely hosted.
Last edited: