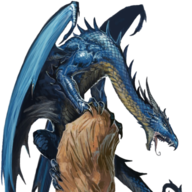 Veteran
Staff member
Founder
Game server maintainer
Changes:
- Prettied up the text in the nav bar to make it more in line with the rest of XenForo default text.

Removals:
- N/A

Additions:
- Added a "Server list" section in the "Info & rules" tab.

Notes: The dedicated server list will display full server information via Gametracker and will have a link to the administration interface for the server. (if available) All admin interfaces are password-protected. Message a Sanctuary admin for details.
Last edited: