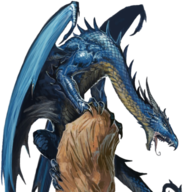 Veteran
Staff member
Founder
So I was browsing the internet one night and I suddenly get forcibly redirected to a page stating my ISP has received notices of DMCA violations. Except I regularly use a VPN... At first I thought it was a phishing attempt and called up my ISP to confirm it. Yep, it was valid. Next came the question of how in the fuck the RIAA lawyers got a hold of my IP. I did the usual IP leak checks. Nope. No problems there whatsoever. I then did a torrent leak check with ipleak.net. And there it is! My true IP right there along with the VPN IP.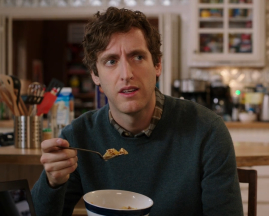 I don't even want to know how long this has been going on for. I should probably thank the RIAA lawyers for the free security bulletin, but even so... What the hell is causing the fucking leak??? I tried reinstalling both the VPN and the torrent client completely from scratch. Nope. Still leaking. I then went into my MX Linux dual boot to test a theory. No leak there though. All clean. Ok, so whatever this is, it's a Windows problem of some kind. I then did a bit of searching and then quickly found out that... WHOOPSY, you need to set the torrent client to explicitly use the TAP adapter connection. And right after I set that, no more leaks...
Fucking hell...
TL;DR then. Be warned if you use a torrent client and a VPN as
you need to set the torrent client to EXPLICITLY use the Windows TAP adapter connection
so it doesn't accidentally bypass the VPN.
Last edited: