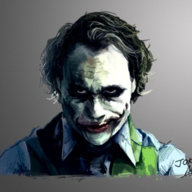 ⚝Future Author of Things✩are✩Looking✩Up v2.0z⚝
Soon after its birth, the common cuckoo kills his competitors.
Some questions to which I don't have an answer: how does it know that it has to do that to survive? Did it receive knowledge from its genes? Any chance that human behavior could also be a direct result of having certain genes?
Last edited: